Two of Hong Kong's great screen assets go head-to-head in this excellent psychological thriller from Ringo Lam. As has  often been the case in the past, Lau Ching-Wan takes the role of an over-worked cop – Inspector Pao – who struggles to balance his family responsibilities with his obsession with his work. The single-minded devotion to his cases means that he alienates all of those who care about him on the domestic scene. This problem increases when Pao is put in charge of the investigation into the death of a local architect – an incident that points to a further major crime on the horizon. Pao discerns that the  suspect in his custody, Mak (Ng), may well hold the key to an upcoming robbery of $10 billion from an unknown location. However, before any leads can be properly explored, Mak is helped to escape from custody by the fellow members of his gang. Therefore a cat-and-mouse game is set up between the ever-determined Pao and the guilt-ridden Mak. As the battle of wits continues though, the two begin to see how similar they are and how both are stubbornly sure that they will succeed no matter what the cost.
It's sad to report that some Western critics have tried to label this as simply the Hong Kong version of Michael Mann's 'Heat'. Anyone familiar with the work of director Ringo Lam will certainly know that he is very much his own creator and doesn't need to plunder from Hollywood's vaults to make a film. Whereas the basic premise of 'Full Alert' and 'Heat' is similar, they still remain very individual works. 'Full Alert' is more focused on crime and the effects of violence on the average man than it is on the dynamics of the police thriller. Taken on this understanding, 'Full Alert' is an accomplished piece of film-making by a director whose potential was never realised in his brief Hollywood sojourn. This thriller manages to achieve the difficult task of mixing entertainment with real food for thought. The characters of Pao and Mak are on opposite sides of the law, but their own inner-anguish is very well presented. Lam successfully portrays the real effects of crime and conflict – a million miles away from the often glamorised depictions seen on screen. Much of 'Full Alert's praise is due to the towering performances by Lau Ching-Wan and Francis Ng. Alongside Tony Leung Chiu-Wai and a select few other Hong Kong stars, there is no reason why these two superb actors shouldn't be considered among the world's finest. With both fully fleshing out their roles, the central component of the film – the psychological cat-and-mouse game between the two sides of the law – is expertly presented.
'Full Alert' does give way to some clichés which audiences will have seen endless times. This is perhaps the film's main weakness as the predictable nature of the narrative affects the overall power. However, there are many reasons to highly recommend this; not least of which is the chance to see a director and two actors at their very best. A psychological thriller that is, for the most part, a very powerful piece of cinema.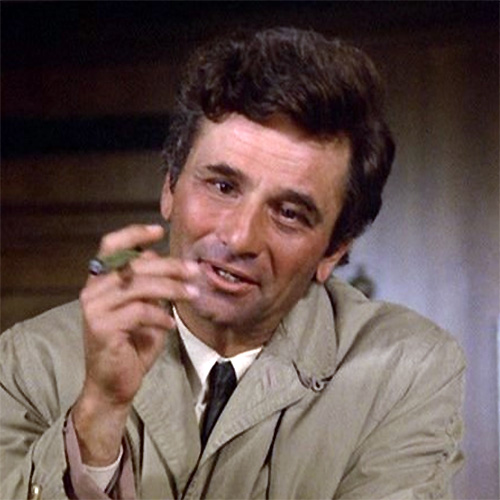 Latest posts by Andrew Saroch
(see all)