Becky (Carol Cheng), Angie (Wong) and Candy (Lam) are three harassed employees at a faceless Hong Kong corporation who long for a way out of their daily drudgery. The opportunity to change their lives arrives when, during they work a late-night over-time shift, they happen upon a bag of unclaimed money. Taking the money, but still eager to do the right thing, the trio decide not to spend any of the windfall for one month, just in case someone claims the money. Unfortunately the company head's son is the one who has mislaid the money and is eager to catch those who made him lose face. Now Becky, Angie and Candy have to think of a plan to smuggle the money back into work and also destroy the encoded CCTV footage of them before someone uncovers the truth.
Though the storyline of 'Gift From Heaven' can be transplanted to any era and any country, the idea behind it seems very appropriate for the 80s economic boom in Hong Kong. The material obsession and get-rich-quick desperation – often a target for Michael Hui's withering satires – are very much in evidence in this enjoyable ensemble comedy. Our three heroines are stuck in this endless cycle of menial tasks, eager to jump aboard the capitalist gravy train that everyone else is apparently enjoying. Such a theme is particularly effective as it is clearly rooted in the late 80s and enjoys the vibrant confidence the local film industry was also basking in.
Alongside the nostalgia of looking back at a product of such a distinct era, the other notable strength of the film is the trio of actresses who take the lead roles. Carol Cheng – long appreciated as one of the foremost comic actresses of the modern era in Hong Kong – offers her usual commanding presence in the main role. Cheng has the ability to lift good material to the next level and here she is aided by a solid script and excellent support. The ever-reliable Joey Wong leaves behind the roles synonymous with her and strikes up a fine rapport with Carol Cheng and the scene-stealing Sandy Lam. With these three fine performers enjoying such chemistry, even the slower moments near the middle are never arduous to sit through.
'Gift From Heaven' is a low-key comedy, but a very watchable 90 minutes. It could be argued that the tension of whether our heroines will evade capture is lacking and that, due to the actual source of the money, their actions are at times questionable; it may have been a more intriguing film had the windfall been connected to crime and our heroines really been in danger. This may well be a valid argument, but 'Gift From Heaven' has a professionalism that's hard to dislike. Overall, it thoroughly deserves a 3 1/2 stars verging on 4.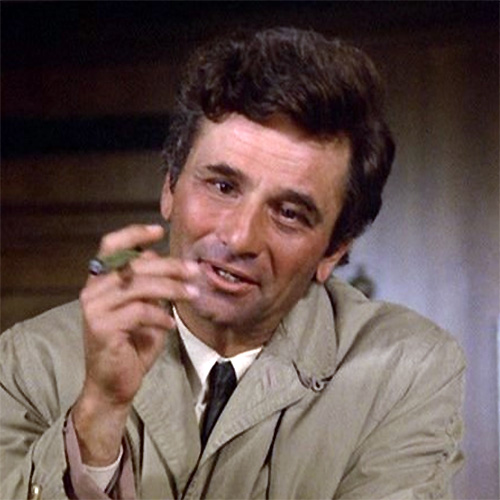 Latest posts by Andrew Saroch
(see all)