After what seemed like an eternity from the screen, but was actually merely a year, Lau Ching Wan made his triumphant return with this sleeper hit of 2001. Backed by popular idols Louis Koo and Gigi Leung with the constantly watchable Carina Lau offering Lau a more than able lead foil, all the elements were put in place for a return to form for one of the most popular local stars of recent years.
When a well-respected brassiere company finds their profits slumping, they deduce that the only way to go is to break tradition and hire two male designers for the team. While the appointment of Johnny (Lau) and Wayne (Koo) is met with excited cheers by the all-female work force, head designer Lena (Leung) reacts badly to the decision and stubbornly refuses to co-operate. Only after the company's head, Samantha (Carina Lau), has pointed words with her colleague do things improve, but Lena is keen to test the mettle of the new employees. Entering into the shrouded world of bra-design with their very inappropriate view of the opposite sex, Johnny and Wayne concentrate their energies into charming the workers rather than anything approaching work. However, Lena makes sure that their antics and complete lack of knowledge concerning what makes a woman tick is exposed to all. Now the new designers are given the real work to do: to design the Ultimate Bra for the company. As the work begins in earnest – and the pair are given a crash course in what it is like to wear a bra during everyday activities – Johnny and Wayne find themselves attracted to Samantha and Lena respectively. There are now two goals for the pair to focus on with the deadline drawing near; the results will ensure that their attitudes will be permanently changed.
A zippy, expertly performed romantic comedy with an abundance of style and quality, 'La Brassiere' is a pleasant surprise. The material may imply a crude, Wong Jing-style comedy, but the execution is a classier affair altogether. The focus is really the differences between the genders rather than the somewhat threadbare set-up and as such the film succeeds in providing amusing entertainment. Lau Ching Wan is superb in one of his rare comic roles, relishing every opportunity to enjoy a far more light-hearted role than he is used to. His task is made much easier by the fine support of Carina Lau, Louis Koo and Gigi Leung – the latter two giving their best performances for a while. If there is one significant defect it is the latter scenes that supposedly flesh out the romance between Johnny and Samantha. Johnny has allegedly learned more about the opposite sex yet doesn't mind two-timing his girlfriend during his time with Samantha; this plot-thread, though not shown for long, helps to undermine the sympathy there is meant to be for Johnny. Then, in tried and true fashion, Samantha utters the usual 'I don't need commitment etc' line and the typical Hollywood climax follows. If the real flavour of Hong Kong cinema had been shown in these two incongruous sequences, there would certainly have been a stronger finale to what had been an entertaining effort. Importantly, this is still an often funny and certainly worthwhile rom-com.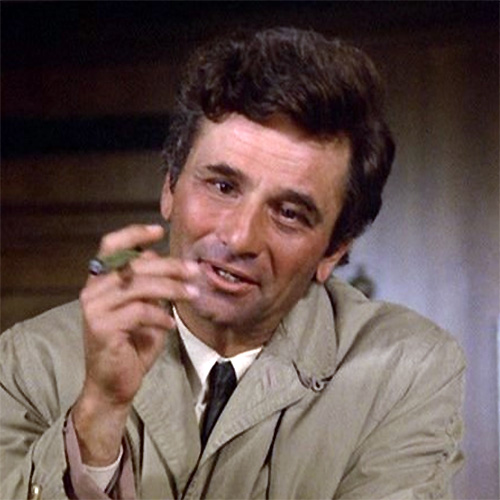 Latest posts by Andrew Saroch
(see all)