On her birthday, Mi (Liu) is upset when the man she once loved fails to call her with best wishes in the way he had done every year prior. As she contemplates why Nam (Koo) has let her down, she recalls their fledgling friendship and subsequent relationship. Memories flood back of their original meeting at university and the impression they originally left on one another, an attraction that haunts Mi to the present day. She decides to talk to a mutual friend about what happened to end their love and why he suddenly moved away. It becomes apparent that Nam is now married, but after a short delay, a birthday greeting is sent to Mi to assuage her that their friendship is still strong.
Jingle Ma's repute as a former director of photography is never far from one's mind when a new work arrives at cinemas. His eye for lighting and framing his subject is very easy to appreciate as is the way every production he is attached to manages to have a slick and polished look throughout. 'Happy Birthday' affords Ma the opportunity to work with two particularly photogenic performers in heart-throb Louis Koo and the nearly-iconic Rene Liu and fashion a romantic drama that could potentially sweep viewers along with the emotion. This, though, is a cold cadaver of a production with style in place of heart.
The intention was to make an arthouse drama that is still accessible to the common viewer, yet 'Happy Birthday' is too awkwardly constructed to appeal to the cognoscenti or those simply after a good weepie. It lacks the characterisation or narrative hook that are basic requisites for the genre; it's surely not too much to hope for a film that stirs some empathy in us or has enough of a spark between the lead pair for us to care about the outcome. The flat execution of some of the meatier flashback scenes leaves little enticing in the present day storyline. The director fails to infuse those incidental scenes, those moments that should delicately bond the two main characters together, with any of the charm that a more refined director would have discovered. 'Happy Birthday' is therefore too reliant on the obvious allure of Koo and Liu and too little on the skills of a director who can raise this story above the humdrum.
It may verge on being soporific, it may even irritate at times, but 'Happy Birthday' at least tries throw a few bananas underneath the ordinary narrative. A few twists help nudge things off-kilter and attempt to refresh the uninvolving storyline to varying degrees of success. The final little development in the storyline may not come completely out of the blue, but it still remains an effective caveat for a film that gets somewhat bogged down in the ordinary.
'Happy Birthday' is a slickly packaged vehicle for its two stars, but utterly uninspiring at the very same time. It lacks wit, charm and more obviously that gentle humanity that a film of this nature should be trumpeting. The stars amble along and do what they can with the material, yet even these efforts do not make this any more than a mildly diverting feature.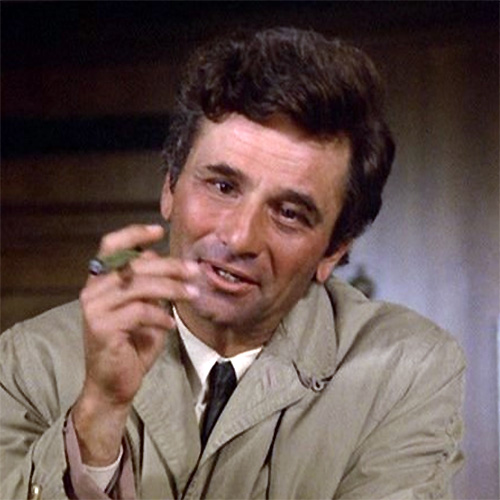 Latest posts by Andrew Saroch
(see all)