After a tri-continent jaunt in the second chapter of this successful Hong Kong comedy trilogy, the action returns home for its conclusion. George Lam and Carol Cheng return to the roles that fitted them so comfortably in the previous two parts with a host of familiar background players appearing in supporting roles. Unfortunately the resulting 100 minutes has the weary feel of a production that probably should not have ventured beyond the first part.
Alex and Ngor manage to negotiate a hectic wedding day and eagerly anticipate married life together thereafter. While one honeymoon in Macau though, news breaks that the investment bank where Alex's business keeps its money has been declared bankrupt and his future plans are cruelly swept aside. Alex and Ngor face an uncertain future with financial insolvency looming, but Ngor's teenage daughter manages to organise a flat for them to stay until things settle down. What Alex is blissfully unaware of is that the said flat is actually owned by Ngor's ex-husband, a fact that promises to create tensions if it ever surfaces. The troubled advertising executive is also occupied with trying to re-establish his company, but an interesting opportunity gifts itself to his new wife.
The first film had a well-handled, low-key chemistry between George Lam and Carol Cheng as the kernel of the story. It benefited from a witty script, a better-than-expected performance by George Lam and a typically enjoyable turn by Carol Cheng. The sequel then made the mistake of refusing Lam and Cheng enough screen time together and floundered into soap opera territory. Shots of Paris and finally Canada did little to compensate for the lack of genuine craft the film displayed. 'Heart Against Hearts' at least seems to acknowledge the defects of the pointlessly over-produced sequel and ground the story back in the world of Alex and Ngor. Unfortunately it offers little to suggest that the original film should have been expanded upon – the term 'going through the motions' springs to mind.
Not that 'Heart Against Hearts' doesn't have its moments, but it certainly never develops the story beyond typical moments of Hong Kong farce. Lam and Cheng are as comfortably on screen together as always, yet the central relationship is dogged by external plot twists that do little to extend either of them. Vivian Chow's character has also developed into a whining harpy of the highest order as if this way of behaving is the natural progression of all Hong Kong teenage girls. 'Heart Against Hearts' is watchable, though hardly inspiring film-making by Stephen Shin, a director whose efforts on the original promised so much.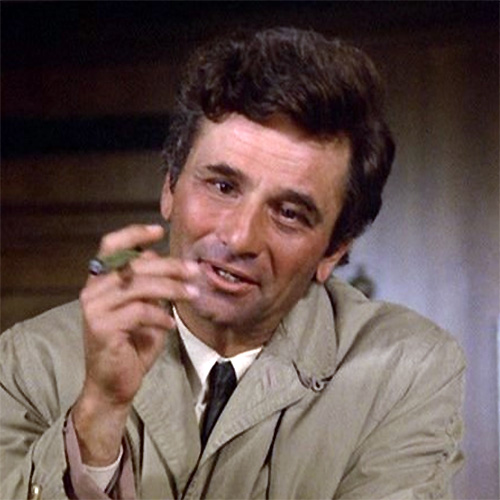 Latest posts by Andrew Saroch
(see all)