Small-time thugs Dan (Cheung) and King (Pang) amble through their gang life with little focus or ambition. This aimless existence is changed when one of Dan's practical jokes backfires and the two find themselves on the run from their triad boss and his main rival. Choosing to enjoy their exile, the pair head towards Phuket to enjoy the region's reputation as a place where hedonism is the main attribute. As the days go by, Dan finds himself drawn to a regular visitor to the area, Ching (R.Wong), who is coincidentally one of their pursuers' mistress. When the gang leader Ray travels to the area to meet his mistress, the various parties are unsurprisingly forced together. Ray's rage at Dan and King seems to subside after a short amount of time in Phuket and he begins to form an unsteady trust with Dan. With an increasing amount of bizarre characters entering the mix, all of the participants begin to question their role in the world and their relationship with the others.
Dante Lam has struggled to match the critical triumph that was 'Jiang Hu – The Triad Zone' and 'Runaway' once more disappoints. It's admirable that Lam has never followed a predictable path as a director; 'Hit Team' proved that he wasn't just content on regurgitating his past glory. However, the spark of invention seems to have left the promising film-maker – hopefully only briefly. 'Runaway' is perhaps his most disappointing post-Jiang Hu film as it does attempt to replicate the quirky style of Lam's classic, but leaves out most of the elements which made it work. Most blatantly is the frustrating storyline which quickly loses any of the interest it once held. 'Jiang Hu.' succeeded because it combined a strong narrative with good characters and some jaw-dropping black comedy; 'Runaway' is just content throwing in the bizarre moments with none of the depth. The characters also create little inspiration with most being a totally repulsive bunch of low-lives. This aspect of the film is not helped by the grating persona of Nick Cheung and, surprisingly, Ruby Wong – both soon constitute a major turn-off. Some of the more eccentric moments do inspire a wry smile, but nothing to fully salvage the end product.
'Runaway' can consider itself fortunate to get three stars; two-and-a-half is perhaps closer to the truth.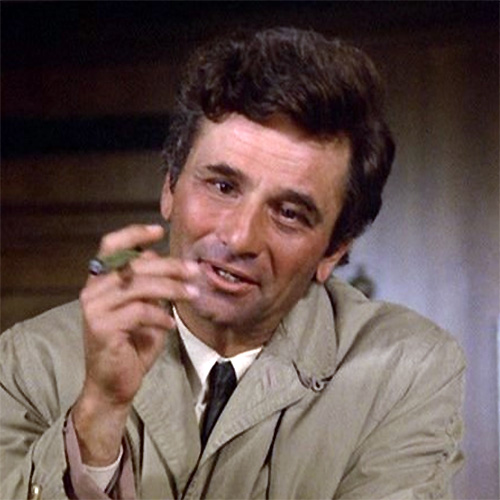 Latest posts by Andrew Saroch
(see all)