One of the factors to the late Chang Cheh's popularity is that his body of work is quite diverse even though it is mainly focused in one genre. Cheh does use very potent themes of brotherhood and friendship in much of his work – almost his directorial stamp – but he was also willing to alter a successful formula and adjust a familiar cast. 'Heroes Two' was made after the great director had carved out a reputation due to his work with David Chiang and Ti Lung. However, Chang Cheh allowed a young, virtually unknown star to take centre stage – the result shot Fu Sheng to stardom and gave the genre one of its most beloved performers.
Loyal Ming patriot Hung Hsi Kwan (Chen Kuan-Tai) – one of the Manchus most wanted men – is ambushed by his enemies and left severely injured after the ensuing fight. However, even in this vulnerable state, Hung still manages to be a formidable fighter and continues to evade capture by the authorities. Meanwhile Shaolin trained Fong Sai Yuk (Fu Sheng) arrives in town looking to help the thriving rebel cause. Unfortunately Fong is tricked by the fiendish Manchus into thinking that Hung Hsi Kwan is in fact a major threat to the safety of the townsfolk and must be stopped at all costs. Fong therefore aids in the capture of Hung Hsi Kwan and foolishly thinks that he's struck a blow for justice. His costly error of judgement is only highlighted when he meets the oppressed townsfolk he has supposedly saved and their clear hatred of Fong indicates that all is not well. When Fong is forced to recognise his mistake by the anti-Ching militia he is naturally distraught and swears that he will rescue his kung fu brother. What follows is the desperate attempts to free Hung Hsi Kwan before he is executed by the ruthless Manchu army.
Combining the directorial savvy of Chang Cheh with the choreographic skills of Liu Chia Liang et al, 'Heroes Two' is another quality genre piece from the famed Shaw Brothers' studios. Blending together a solid storyline with a band of well-defined characters means that 'Heroes Two' rises above the average kung fu drama. Although there are moments here that stretch the overall credulity (notably Fu Sheng's incredible tunnel-building expertise) the film boasts two exceptional lead performers. Fu Sheng is a commanding Fong Sai Yuk, playfully arrogant at first and then painfully contrite in the second half – a fine balance of self-confidence and subtle pathos. Chen Kuan-Tai has the more straight-forward role as the courageous Hung Hsi Kwan, but his heroic presence is no less impressive; both actors managed to show their versatility during their varied careers, though these roles will always be associated with their names.
'Heroes Two' is not one of the definitive collaborations between Chang Cheh and Fu Sheng, but it offers quality in most departments. The fight action might not necessarily be as free-flowing as some fans may desire and there the aforementioned moments that strain logic. Nevertheless, this is another release from Celestial that is well worth purchasing.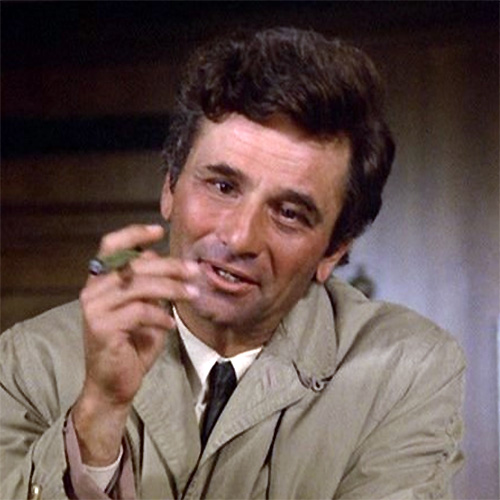 Latest posts by Andrew Saroch
(see all)