Last year's hugely successful TVB nostalgia-fest '72 Tenants Of Prosperity' meant that 2011 was bound to have a follow-up. 'I Love Hong Kong' may have a slightly different cast and plot, but this is a carbon-copy of that winning formula. This is the world of the Chinese New Year film release.
Toy manufacturer Ng (Ka Fai) sees his business collapse due to the economic downturn. With his wife (Ng) and three children, he moves into his father's (Fong) tiny flat to try to make ends meet. This return to the neighbourhood he grew up in reacquaints Ng with the various characters he knew, especially former best friend Lung (Tsang) who has just arrived from the U.S. Ng and Lung have unfinished business from their early adulthood and when the latter tries to introduce the tenants to a new get-rich-quick scheme to save their building, Ng is instantly suspicious.
'I Love Hong Kong' starts with a witty critique of day-to-day life in the S.A.R. as Tony Leung Ka Fai is confronted by an over-eager parking attendant while Sandra Ng has to deal with false advertising in a fast food chain. Such an opening at least shows that this will not be the over-reverent, extended tourist advert that films like 'New York, I Love You' and 'Paris, Je T'Aime' quickly became. Not that 'I Love Hong Kong' is completely averse to making the eponymous city look divine, but it is ultimately a satire, though not always a particularly biting one.
At its best, this star-crammed comedy has some keen observations about modern Hong Kong and the media that plays such a strong part there. An enjoyable parody of daytime drama, a spoof of 'The Mission' and a final credits wink at 'Inception' all hit the mark. Of course, there are plenty of near-misses humour wise and the usual array of laughs intended especially for local audiences. '72 Tenants Of Prosperity' had a stronger ratio than this follow-up, but the sub-genre's modest targets are still hit by most of 'I Love Hong Kong'.
All Chinese New Year ensemble comedies gather together the names who are currently en vogue in local media and this is no exception. Aarif Lee – Hong Kong's hottest property at the moment it seems – and Meg Lam are given sizeable roles that should surprise nobody, though that's no bad thing. 'I Love Hong Kong' doesn't steer too far away from the usual New Year hi-jinks – it is an entertaining 2011 release, but will probably not be remembered come 2012.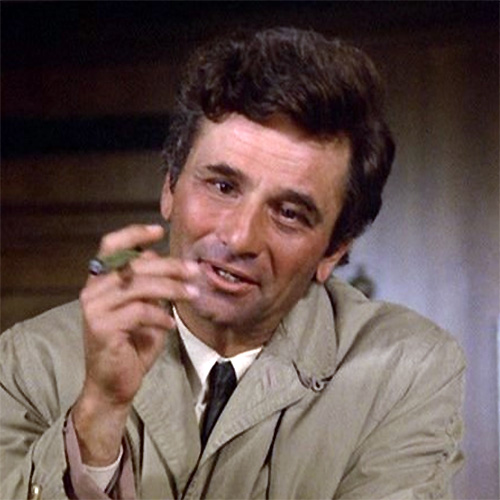 Latest posts by Andrew Saroch
(see all)