One of the saddest stories to reach global audiences in 2015 was the plight of Hong Kong's McRefugees. These were the homeless and downtrodden who had little choice but to spend their nights in one of the city's 24 hour fast food restaurants. 'I'm Livin' It' – a play on the McDonalds slogan – is debut director Wong Hing-Fan's examination of the kind of people caught up in this situation.
Former investment banker Bowen (Kwok) roams the streets of Hong Kong trying to eke out a living. His former life of wealth and privilege now just a distant memory after being released from prison on an embezzlement, Bowen is one of a hardy group who meet at the same McDonalds every night. Young single mother Ma Ma is forced to live in the restaurant with her daughter as she waits for her residency to clear – each day she does any menial job available to look after her child and to also pay off the gambling debts of her mother-in-law. Uncle Wait (Man) mourns his late wife and waits in the same seat every night in the hope that she will turn up. Chatting Cheung (Cheung Tat Ming) is a scrawny street artist who cannot find work due to health problems. Added to this unusual family is newcomer Sam who has left home after an argument with his mother and it is this lazy youngster who Bowen decides to take under his wing.
Brilliant. Heart-breaking. Life-affirming. Devastating. These are the first words that came to my mind as the credits rolled. First of all, I had to read up on the subject as it seems so incredible. Sadly, in one of the world's most tightly packed and expensive cities, this is very much a reality for a few. What makes 'I'm Livin' It' such an exceptional film is that it isn't just an earnest exploration of a serious theme, nor is it a heavy-handed drama. Wong Hing-Fan has crafted something that, while upsetting throughout, is strangely buoyant as it shows strangers working together in the direst of circumstances. In the world we live in today, there is something especially powerful about this.
'I'm Livin' It' is careful not to fall into the trap of claiming that all who end up in such situations are entirely without blame. Some are there because of increasingly poor decisions. This does not make us let sympathetic, but it does help show that not everyone's plight can be judged in the same manner. Though it doesn't exonerate them of responsibility, it does hint at the wicked sub-culture who are all too happy to plunge people further into the mire to benefit themselves.
Wong Hing-Fan breathes that uniquely Hong Kong air into this slice of social realism. This is never fetishised. There are no sordid elements to ram home the point. Instead, it's the small moments that achieve the power of the message. It would be easy to dip into exploitation and the director and writers never fall into this trap. Instead, they tell a vital story of our times with a deftness and humanity that few contemporaries have achieved. It's social commentary not as a heavy cudgel, but as a meaningful tool for debate.
The performances are excellent across the board. It's little surprise that Aaron Kwok, who has matured into a very accomplished actor, is exceptional as Bowen though he is well matched by Miriam Yeung as the loving Jane, the woman who sticks by him throughout the story. A special mention should also go to Cya Liu as Ma Ma; her story is especially powerful and she invests her character with a real sense of positivity that shines out in even the worst situations. The cast is then filled out with fine support from Hong Kong cinema veterans Cheung Tat Ming, Alex Man and Nora Miao.
'I'm Livin' It' tackles a complicated issue with care and consideration. It truly is a work of great skill and is proof that, alongside the superb 'Still Human', there are still significant bright spots emanating from Hong Kong despite the downturn of the film industry.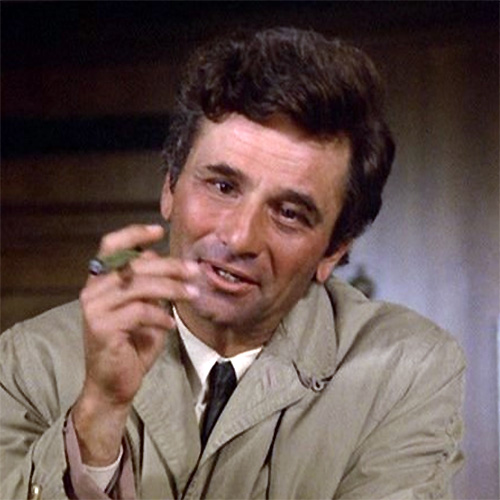 Latest posts by Andrew Saroch
(see all)