Hard-working but massively underappreciated news anchor Bill dreams of making it big and no longer having to deal with his shrewish new boss. Living in a cramped Hong Kong flat with his wife and three daughters tests all of their respective patience, as does the intrusion of nosey neighbours and all of the pressures that come with life in the city. Yet things might be about to change when it appears that they've won the lottery; suddenly, they can say goodbye to their surroundings and join the Hong Kong elite. But this new-found wealth brings problems even before it has appeared in their bank account and when their eldest daughter is kidnapped, they quickly realise what is truly important.
'It's a Mad, Mad, Mad World' starts as it means to go on; shots juxtapose the wealth of parts of Hong Kong with the plight of those desperately trying to grab a piece of the action themselves. It's a familiar theme in Hong Kong cinema and comes from the very unique composition of the territory, especially in the 80s. The tone is well set for a light comedy with that occasional bit of edge that Hong Kong cinema can so often show. While nothing that follows is quite as incisive as this credit sequence, 'It's a Mad, Mad, Mad World' is an enjoyable comedy that doesn't rely too much on parochial humour to get its laughs. Some of the comedy becomes a little broad, but overall there is enough to recommend the film.
Clifton Ko has been behind the lens for quite a few of these family comedies though the box-office hit 'It's a Mad, Mad, Mad World' is one of his best efforts. He's aided by the excellent pairing of Bill Tung and Lydia Shum, the former being especially effective with his dead-pan delivery and reaction. Eric Tsang pops up as a particularly unlikely lothario, but you can't help but lose yourself in this picture of 80s Hong Kong. It may not keep the laughs coming throughout the runtime, yet there's enough to provide ninety minutes of solid entertainment.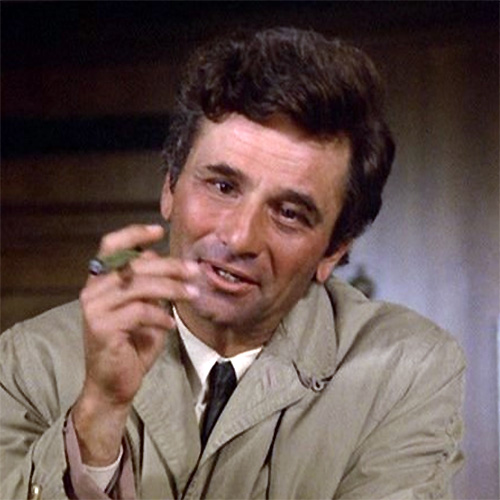 Latest posts by Andrew Saroch
(see all)