Compared to most of Sammo's starring roles, this one is surprisingly unknown. Possibly Wu Ma's best directed feature, and in the same vein as the classic 'Encounter of the Spooky Kind', it is surprising that it has not been more widely released.
The convoluted story sees Sammo unwillingly help Wu Ma to bring his killers to justice. Unfortunately, Ma is only pretending to be dead so that his pregnant wife can claim from his will, although the baby is not even his. Ma, eventually, does get murdered, and Sammo lends his body to the spirit to get revenge. As with most Wu Ma directed films, he lacks a little cohesiveness, and it can get confusing. However, the pace of the film stops us getting confused for too long, and comedy interludes frequently keep you entertained.
Sammo as always plays the naive butt of everyone's jokes to perfection, and Lam Ching-Ying gives his first performance as a Taoist priest, in a glorious tongue-in-cheek forewarning to 'Mr Vampire'. Chung Fa also gets another chance to shine, and does well, showing that he is a good actor as well as an impressive physical performer.
The action is sparse, but very impressive. There are 2 major fight scenes of note, which are expertly choreographed, perfectly edited, brilliantly executed and are among some of the 80's best. The comedy can be quite broad at times, but this is nothing new to fans of HK cinema. All in all, another quality Sammo production that deserves a wider audience, and may hopefully get a UK DVD release from Hong Kong Legends in the future.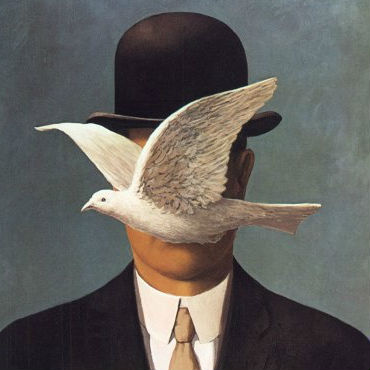 Latest posts by Tony Ryan
(see all)