Despite a desire and aptitude for gymnastics, poor country boy Ashin cannot afford to take proper lessons. Thankfully the local coach, recognising the talent in the boy, takes Ashin under his wing and trains him with his class. Sadly, with his mother struggling as a single parent and with a meagre wage from her fruit stall supporting the whole family, the coach is persuaded to drop Ashin from the team so that he can concentrate on supporting the household. As the years pass the former gymnast becomes disillusioned with his menial life and, along with cocky friend Pickle, gets involved in petty gang fights and gradually gets sucked further into the idiotic bravado of the small-time mob. The world of gymnastics and self-improvement now seems a world away, but a few unexpected tragedies give him an incredible chance to return to it.
With a less than inspiring title and poster, 'Jump Ashin' seems to be the typical sports movie with nothing to differentiate it from its contemporaries. Yet Lin Yu-Hsien's film is something of a wolf in sheep's clothing, invested with a fire in its belly that is hard to ignore. Based on a true story (though one can never be too sure how embellished this might be), 'Jump Ashin' is so much more than just the predictable tale of an underdog taking on the establishment.
The majority of 'Jump Ashin' is a gritty, edgy story of one young man trying, but failing, not to get sucked into a life of crime. This part recalls all of those listless thug films that Hong Kong used to churn out in its sleep during the 80s, – this Taiwanese effort is, in some ways, a throwback to that era. Yet this true story has a heart that takes any of the more exploitative areas of the story and infuses them with dramatic resonance – the viewer actually cares about its lead despite him not initially being the most warm and fuzzy of people.
Taiwanese star Eddie Peng gives one of his best performances as Ashin, combining that 80s Andy Lau swagger with a humanity that many films of the past lacked. Although the fact that the story is based on a true story, giving the events a bit more resonance than the standard against-all-odds story, Peng shows all of the facets of Ashin and is successful as the preening jerk and the sympathetic victim.
The tendency for 'inspirational' true stories to have an overwrought epiphany is just about side-stepped here. The climax is a little bit too familiar, but the photographs and news clippings shown over the end credits give the events much more leverage. For all its minor shortcomings though, 'Jump Ashin' is an affecting production that has enough of a hardened edge to make the eventual redemption welcome.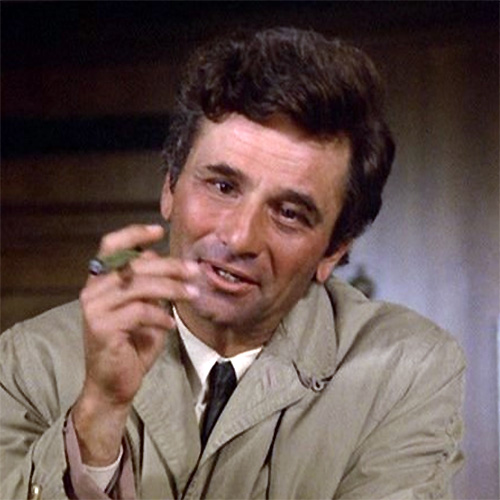 Latest posts by Andrew Saroch
(see all)