It may say 'Snickers' on the wrapper or 'Cif' on the bottle, but to some of us they'll always be 'Marathon' and 'Jif'. That same pig-headed refusal to accept re-branding means that Kevin Chu will always be Chu Yen Ping to those of us who have sat through some of his forgotten schlock. The Taiwanese director has enjoyed commercial success recently and the budgets have increased, but the spectre of 'King Swindler' means that many of us will remain scarred, reticent to allow anything with the name 'Kevin Chu' to seep into our consciousness.
Xiao Shen Yang plays a lowly shoemaker who dreams of being the kind of kung-fu hero that he reads about in the pulp fiction he buys. That opportunity presents itself when he happens upon a beautiful young damsel (Lin) being threatened by a feared bandit and, inadvertently, kills the aggressor. From then on he is plunged into the nutty Wuxia world where cackling and superhuman skills are the norm and facial hair is never less than outrageous.
A half-hearted synopsis for another parody of a certain type of kung-fu cinema. Yet 'Just Call Me Nobody' doesn't seem as if much more effort was expended on it than my apathetic few sentences. If you've seen 'Tracing Shadow', 'Legend Of The Liquid Sword' or any other of the vast plethora of lampoons that have been released over the years, you'll know exactly what to expect.
Parodies today seem to mistake simple modern cultural references for witty satire. 'Just Call Me Nobody' is by no means the worst perpetrator, but still favours this lazy way of appearing current and relevant. If that fails, throw in an anachronism – in this case references to certain health product adverts – and expect the viewer to roll around helplessly on the floor, shouting 'No please, no more Chu! My chest is aching, my ribs are ready to split!'
'Just Call Me Nobody' wasn't designed for a market outside of Asia and so these many 'weaknesses' are only relative to where you are in the world. As with so many parodies – even the best ones – there is a part that remains geographically and culturally specific. Even as an outsider looking in, this reviewer has to admit that the occasional moments of entertainment sprouted forth from 'Just Call Me Nobody'. It never reaches the relative heights of the rather fun 'Kung Fu Dunk', but it could have been much worse.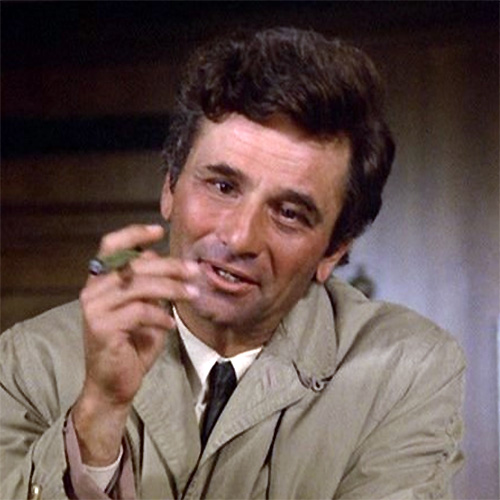 Latest posts by Andrew Saroch
(see all)