Private Investigator Zhu, whose dream has always been to be in the police force, is given an unusual task on entering Hong Kong. After falling foul of the local law enforcers, Zhu is asked to go undercover to find out who is using the film business as a front to smuggle drugs. For this task Zhu is sent to join the action team of superstar Bao (Chan), a celebrity who the young investigator idolised as a youth. Bao, once the king of Hong Kong action films, has found his star fading and is increasingly embittered by the fact that his acting skills have never received the attention he thinks they deserve. Zhu is also distressed to find that his idol no longer does his own stunts despite telling the public otherwise and is stuck in a rut of middling action films. Despite their differences, Zhu and Bao become friends though and as Zhu gets closer to who is using film production to transfer drugs abroad, he discovers new depths to the has-been.
I'm not sure what Vincent Kok has against Jackie Chan, but his thinly-veiled parody of the action star verges on the personal. This isn't a mere composite of other stars; this is fully intended to be a joke on Chan and his alleged behind-the-scenes dramas. Not since 'High Risk' has a Hong Kong director been quite so keen to get the boot in that Kok does here. Yet while, even for a Jackie-phile like myself, there is something quite enjoyable about 'Keep Calm And Be A Superstar'. The barbed attacks on Chan range from the amusing to the rather petty, but Kok somehow keeps the whole ticking over reasonably well.
'Keep Calm And Be A Superstar' isn't one of the great Hong Kong comedies; it's not even much above average. Yet with Eason Chan mugging effectively in the lead role and enough jokes hitting their target, this proves to be a more enjoyable experience than could be expected. There are some genuinely witty moments in there and they prove the perfect covering for the many more that end with a whimper. It might be an uneven affair – the kind that used to be quite charming when they were dominating cinemas in Hong Kong 80s and 90s – but it isn't without some merit.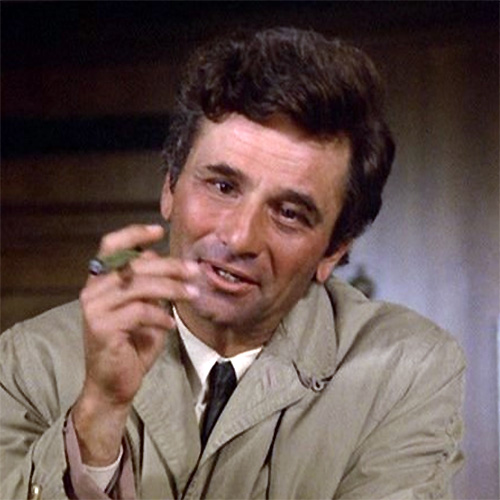 Latest posts by Andrew Saroch
(see all)