Media Asia serves up this modestly budgeted ($5 million) semi-biopic on the life of the young Bruce Lee. Ace period detail and a commanding performance by Big Tony (Leung Ka-Fai) as Bruce's dad serve the film well, and newcomer Aarif Lee is fine in the title role. Those jonesing for action may feel the pace sag, but 'Bruce Lee, My Brother' is a brilliant period family drama.
Raymond Yip, once ridiculed director of abysmal fare like 'Anna in Kung Fu Land' and 'My Dream Girl' must have learned a lot on his last co-directing gig with Peter Chan ('The Warlords'). Here, co-directing with Producer Manfred Wong from a treatment by Lee's real life brother, Robert, Yip finds his first solid project, and handles most of the 2 hour running time with keen drama and a fair visual wit.
The film opens in San Francisco, with Grace Lee (a better than you'd expect Christy Chung) being rushed into labour. One botched translation later and we're soon introduced to little Bruce Lee, who instantly wins over dad Lee Hoi-Chuen (a perfectly cast Leung Ka Fai), a traveling canton opera player. We're then whisked off to a lovingly crafted facsimile of early 40's Hong Kong, and introduced to Bruce's extended family, including his aunt (Michelle Ye) and two sisters.
Yip and Wong are in no rush for Bruce to grow up, and the relaxed nature of the narrative pays dividends for drawing the audience into their world. Family politics, work pressure, a run in with a nasty Japanese general and the fathers Opium addiction all get ample screen time. In fact, for the first hour, it really plays like the story of a family, and a darn engrossing one at that. 'Bruce Lee, My Brother' is a solid drama, but that may just put some audiences off.
As the film progresses and Bruce gets older, (morphing into a pretty decent Aarif Lee) we get a wonderful glimpse of his young film stardom, are introduced to new friends, a possible love interest and eventually to his love of dance. Trouble is, most audiences will want to see Bruce Lee: The Legend. This is definitely, Bruce Lee: The Average Albeit Fairly Wealthy Teenager. You won't see a punch thrown till around the 90 minute mark, and that ends with Bruce flat on his arse, ego damaged, eager to take his friends advice that a guy called Ip Man may offer some help. There's even a wonderfully reserved anti-climax to his running conflict with a seemingly arrogant western boxer which ends in a touching friendship ('Ip Man 2', take note).
The approach of realism is, for me, the correct one. If you want wall to wall action and copious questionable embellishments in your Bruce Lee biopic, Rob Cohen's 'Dragon' will be a better bet. Does a kung fu film audience really want to see a film where the biggest win is of a Cha-Cha dancing trophy? Probably not. But for anyone who'd enjoy a touching, intimate and visually gorgeous drama about a young man who would one day give a nation, and fans around the world, a hero, I think 'Bruce Lee, My Brother' is a good place to start.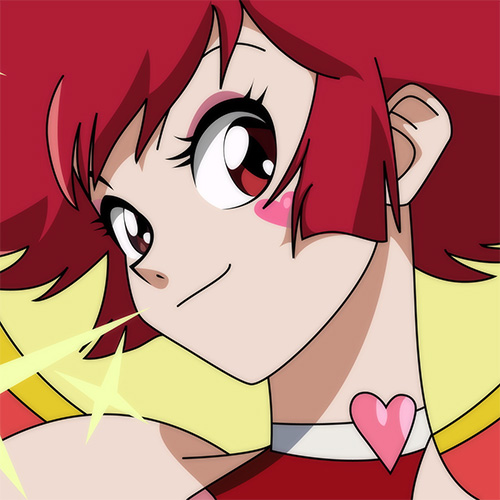 Latest posts by Hannah Lin
(see all)