Cheng Feng earns a meagre wage as a human punching bag for action star Li Qi, but dreams of one day being a star himself. Thanks to his dedication, Cheng moves up to the role of stuntman which means not only has he ascended another rung of the ladder, but he can also afford an apartment for himself and his long-time fiancée. Unfortunately for the fledgling star though, a tragic episode from his past – which he served seven years in jail for – comes to light and Li Qi is especially keen on revenge when it is discovered that this is linked to his brother's death.
Newcomer Dragon Chen takes credit as both star, director and fight choreographer so apportioning blame with this clumsy action film shouldn't take long. Although the kung fu genre doesn't always feel the need for a polished storyline and gently-nuanced characters, 'Kung Fu Fighter' is particularly gauche and, despite modest running time, quickly saps the goodwill of viewers just eager to watch some solid fight scenes.
What is to be commended here – and this might seem like a desperate clutching of straws here – is the appearance of a leading man who is not immaculately groomed with strident eyebrows and million-dollar cheekbones. It has so often seemed that there is a preference for good looking action heroes whose lack of fight skills are CGI'd away while the more ordinary stars who could actually land a punch, fester by the side. Dragon Chen is an able everyman in the lead role and it is the degree of empathy we are willing to invest in him that excuses some of the giant flaws in the rest of the film.
'Kung Fu Fighter' is like a throwback to the Bruceploitation sub-genre of the 70s though. Full of overacting, badly-dubbed, cocky Gwailos, cartoonish femme fatales (the one here turns the simple act of walking into some weird, hip-swerving performance art and spouts those ludicrously 'sexy' English lines like 'Hi' in a panting way that verges on an asthma attack), it's almost a surprise that Bruce Li doesn't pop up. The story is the classic cautionary tale of fame, temptation and redemption with chunks of 'True Game of Death', 'A Star Is Born' and 'Rocky' and a hundred other disparate flicks egregiously blended together. There is some passable action of course and maybe Dragon Chen has some promise, but 'Kung Fu Fighter' is the cinematic equivalent of watching a used corn plaster floating in a muddy canal.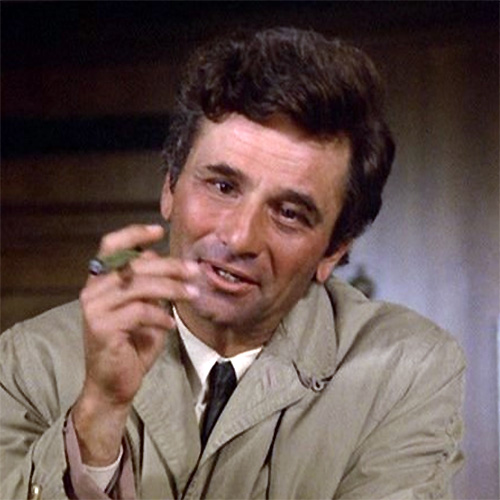 Latest posts by Andrew Saroch
(see all)