With the sudden explosion in new-wave kung-fu production following the success of Tsui Hark's 'Once Upon A Time In China' films, it was to be expected that one of Hong Kong's most commercial directors would want a slice of the action. Therefore Wong Jing managed to assemble a quality unit for this pseudo-parody of the on-going Wong Fei Hung saga.
Jet Li reprises the role that he had made his own at the Golden Harvest studios and now lends those praised qualities to a very different heroic adventure for the Chinese hero. After the post-credits intrigue that shows the evil slave traders in action, the film concentrates on Wong Fei Hung's skilful capture of three members of the Boxer Society in a local railway station. Having calmly defended the innocent and defeated his foes, Wong returns to a very crowded Po Chi Lam that has expanded due to his ever-increasing fame. The only possible solution to this is the re-location of the practice to bigger premises. One such venue seems ideal as it is cheap and the business next door seems especially friendly to all the students. Only after closer inspection does Wong Fei Hung discover that his beloved Po Chi Lam has moved next door to a brothel – certainly not appropriate for his newly-found society for moral reform. Alongside this embarrassing incident is the arrival of a father/daughter team of street performers who have travelled with much more on their mind. Their mission is to find out what has happened to one of their relatives who was apparently kidnapped by slave traders. When Wong Fei Hung learns of these wicked activities in his town, he vows to help without fully realising how wide-ranging the corruption is. In fact the new local law-enforcer may well be one of the twisted criminals most powerful members.
As this is a Wong Jing film there is the expected amount of over-the-top humour and parodies. Though this is more effective than usual, it does seem very uncomfortable when it's mixed with the dramatic elements. Seeing Jet Li play his Wong Fei Hung role straight among a cast who are clearly playing to the outrageous parts of the script is quite confusing to watch and takes away any credibility from the storyline. On the good side though, the Yuen Woo Ping handled action is superb and shows a pleasingly restrained attitude to wirework. Jet Li enjoys another physical outing with constant opportunities to show the audience what he is capable of. Unfortunately this these integral parts of the film also suffer at times with some absurd touches occasionally spoiling the fight action and Lion dances.
'Last Hero In China' is still enjoyable enough to warrant a recommendation; Cheung Man and veteran kung fu stars Alan Chui, Leung Kar-Yan and Liu Chia-Hui makes sure that this is the case. However, it just appears that Wong Jing wanted to please everyone by cramming the storyline with action, crazed innuendo and sudden plot twists. This directorial confusion spoils the chances of this being anything special. Four stars, but three-and-a-half is much closer to the truth.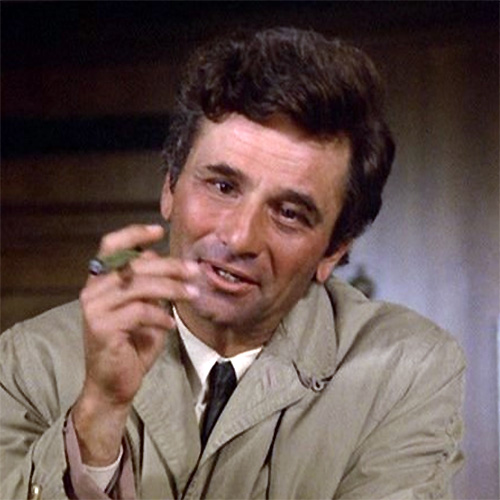 Latest posts by Andrew Saroch
(see all)