During the late 80's, former model turned actress Joyce Godenzi was groomed for success as an action star much in the mold of Michelle Yeoh. Unfortunately, whereas Yeoh gained a huge fan base with her fine performances in films like 'Yes Madam' and 'Royal Warriors', Godenzi's career quickly ebbed out and it's her marriage to Sammo Hung that gained her the real measure of fame. In the West though, Godenzi has enjoyed a cult standing ever since her performance in 'Eastern Condors' and, as new filmgoers discover the delights of Hong Kong cinema, a new audience is beginning to enjoy the few films that Joyce Godenzi made. The majority of her output avoided the typical trappings of the femme fatale genre – i.e. cheap and sometimes repetitive film-making – and showcased good production values, stronger direction and excellent action. 'Licence To Steal' is among her very best and also serves as an excellent addition to the Yuen Biao film catalogue.
Godenzi plays an acrobatic thief who, after taking part in an elaborate burglary, is double-crossed by her partner (Aurelio) and is captured by the police. On her release from prison, Godenzi discovers that her betrayer is now a highly influential criminal in the area and commands a posse of hired thugs. With a new partner by her side, Godenzi looks to avenge her imprisonment and steal the valuables her former partner had double-crossed her for. However, keeping close surveillance on Godenzi and her activities is a haggard policeman (Ng) and his athletic new partner (Sing) who believe that it won't be too long before she strays from the law once more. Then there's also the policeman's nephew (Biao) to contend with; an over-eager and slightly eccentric wannabe hero who spends his time reading swordplay novels and allowing them to affect his thinking. The two sides clash on a few occasions before the law-enforcers discover that Godenzi's old partner is the real villain and capturing her will be the prize scalp they really need. Therefore co-operation is needed as the widely contrasting team set out to uncover the villainess' secrets and bring her to justice.
'Licence To Steal' is another in the long list of underrated films that deserve an audience among today's Hong Kong film fans. The combination of action and comedy is expertly achieved and both departments are well-catered for; the action in particular is well-choreographed and superbly performed by the able cast. Joyce Godenzi accepts the lead role with real grace and, like Michelle Yeoh before her, is a flawless mixture of fighting prowess and femininity. Her ability to learn from an able director/fight arranger means that she performs some outstanding moves that highlight her bravery and skill. Godenzi is given a few good bouts namely her clash with nemesis Agnes Aurelio (also seen in 'She Shoots Straight') and regular super-villain Billy Chow. Although in a supporting role, Yuen Biao is magnetic every time he's on the screen and his slightly unhinged, yet loveable character is a very pleasing addition to the cast. 'Licence To Steal' is another recommended film from a golden age in Hong Kong cinema; film fans would do well to seek out this highly entertaining production.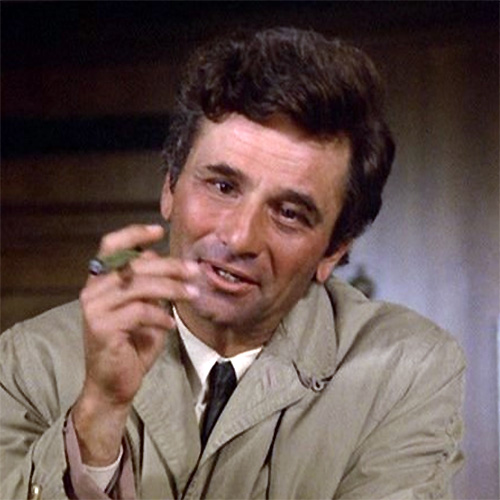 Latest posts by Andrew Saroch
(see all)