Bank employee Teresa (Ho) is under constant pressure from her superiors to hit sales targets and as her colleagues excel in switching customers onto high-risk investments, she struggles to avoid the scrutiny of her pushy manageress (Che). Teresa eventually clinches the big deal – appealing to the greed of one of her elderly customers who is desperate to make significant returns – but knows that it has still only just kept her head above water. An odd set of occurrences means one of her clients, a slimy loan shark Yuen who is making a killing from other people's misfortune, leaves an envelope containing HK$5million behind and is then subsequently killed.
Meanwhile mid-ranking triad Panther (Lau Ching Wan) is under financial pressure from the obligations of his position, especially as he tries to raise the bail money for his 'sworn brother'. His close friend and investment banker has lost a pile of mob money on black market deals and the two decide that cash-carrying Yuen might be a good target to get some easy money. Inspector Cheung (Ren) is investigating a homicide in the area and finds that he too is at the mercy of the vagaries of the financial market when his wife has her heart set on a dream flat that requires a cool HK$1million deposit.
That most topical of subjects – the global financial crisis – is used as a backdrop for yet another production, but as this one is from one of Asia's great modern film-makers, something special is expected. 'Life Without Principle' is a part-thriller, part-drama that is liberally peppered with social commentary and bubbling with tension. Even more pertinently though, Johnnie To's latest film is  a cracking ensemble piece that is a welcome new addition to his enviable canon.
Great film-makers and genuine storytellers, have the ability to balance character and narrative superlatively. 'Life Without Principle' is one such example of cinematic equilibrium made even more impressive by the fact that it uses  multiple viewpoints to tell its tale. Though it starts slowly, some might say ponderously, this is just the art of allowing the narrative to grow organically and the characters within to life and breathe within it. By the end of the hour, To has masterfully weaved together all of the strands into a well-arranged whole.
'Life Without Principle' is an overt statement of the world today from Johnnie To and, without resorting to simple polemics, unpicks the causes and lays them bare, using his beloved Hong Kong as the focal point. Director and writer combine to criticise the empty materialism of the S.A.R., the enslavement all feel to someone or something and the absolute madness of a worldwide financial system that can ascend and then crash spectacularly within minutes, leaving millions devastated.
Lau Ching Wan continues his return to the top of Asia's acting strata with a nervy, twitching, slightly pathetic anti-hero who remains oddly sympathetic throughout while Denise Ho is excellent as the desperate bank employee going against her principles. This is the kind of stripped down thriller that Hong Kong can still do so well and proof that, while output has become a mere trickle, the quality is still there.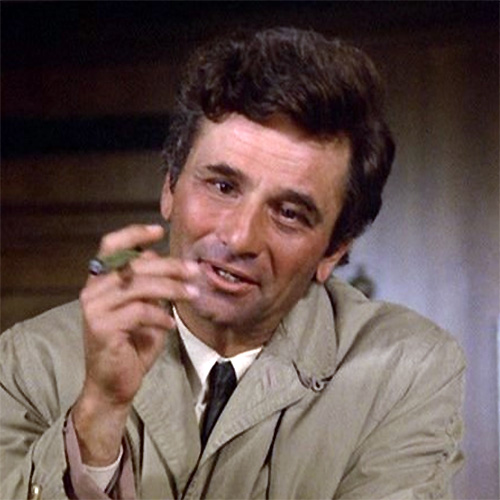 Latest posts by Andrew Saroch
(see all)