After 'The King And The Clown' came from relative obscurity to top the Korean box office charts for 2005, director Lee Jun-Ik's next project was naturally treated with special anticipation. It may have been easy to follow a certain path to creating a successful follow-up, regurgitating a similar idea and theme to 'The King And The Clown' or merely throwing money at the screen. Yet 'Radio Star' is a low key story that was never in danger of recreating the success of Lee's previous sleeper hit, despite its manifold qualities.
The story follows a once beloved Korean rock star who is now relegated to singing at private parties for a nostalgic clientèle. Even this modest job pushes the hot-headed former star to breaking point and, after finding himself unemployable, he is left to drown his sorrows. His faithful agent though, still eager to resurrect his client's career lobbies the television networks for work only to find the sole remaining lifeline available is as a dj at a provincial radio station. Also working for this fm outpost is a disgraced radio producer and a whole host of eccentric locals who still adore their new employee based on his glorious past. The reluctant disc jockey finds his new job something of a step down from what he is used to, yet his honest opinions begin to enthral the listeners and he soon becomes a cult hero on the airwaves. It isn't long before the chance to take his show to a national audience is offered to him, but there is one condition – he must proceed without his loyal friend and agent.
That old theme of redemption through reduced circumstances is once again used for cinema, yet Lee Jun-Ik's 'Radio Star' is an invigorating film that shows how solid characterisation is the essential foundation for any good production. The story opens with a familiar scene of the lead protagonist enjoying life at the very apex of his career only to cut to the present day and show the impoverished life he now leads. No surprises in the execution here nor in the subsequent 'fish-out-of-water' storyline that emerges when this truculent figure is put into a very alien environment. 'Radio Star', though, introduces figures into the narrative that make the whole journey to the inevitable conclusion and endearing one.
'Radio Star' is more about the great friendship between the two lead men rather than the actual penance of former rocker Choi-gon. The long-suffering agent Park Min-Su is seen negotiating and work behind the scenes to prop up the terminal flop his good friend's career has endured. The director is keen to show Choi-gon as a surly loser who never appreciates Park's efforts, but this is obviously a facade in anticipation of learning more about his character. As the story progresses and Choi performs on air, his initially unpleasant persona gives way to the more human side. It's the old idea of the purity and eccentricity of the rural folk changing the ways of the jaded city inhabitant, yet 'Radio Star' manages to throw in clichés with some aplomb.
Lee Jun-Ik's film is chiefly about its two leading men and their friendship, a fact that can mean the secondary characters are given little chance to flourish to their potential. Though not a lethal blow to an otherwise charming dramedy, the opportunity to involve Park's wife forlorn – who we also discover was the ex-president of the now-defunct Choi-gon fanclub – is unfortunately underused. She, along with the disgraced radio producer, becomes someone who skirts around the narrative only occasionally making meaningful intrusions into it.
It may be familiar material and it may be a two-man show, but 'Radio Star' delivers its quota of entertainment, humour and even poignancy with some to spare. Park Hoon-Joong seems to relish playing the cranky faded star (who looks a lot like a Korean Johnny Halliday) though Ahn Sung-Kee walks away with the acting honours for his winning performance as the endearing Park. Together with laid-back direction from Lee Jun-Ik and an appealing blend of supporting players, their efforts turn 'Radio Star' into something very easy to enjoy.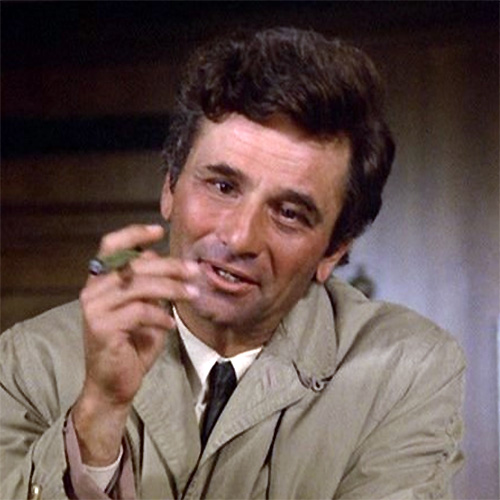 Latest posts by Andrew Saroch
(see all)