Written by Jackie Chan some twenty years ago, 'Little Big Soldier' is a film that brings together the old school elements of Chan and mixes them with something a little new. Originally cast as the young prince, a couple of decades later he's now the old soldier, but is it something you'll want to see? Let us delve a little deeper…
The film takes place during the war between different Chinese states. Chan plays an old soldier, a farmer drafted into the Liang Army to do battle against the Wei. The old soldier isn't one for a fight but instead uses his guile and feet to get out of harms way, nicely portrayed with an arrow that pops up on his chest or a bag of fake blood used to fool an enemy. The old soldier simply wants to live through the battles and find a way to earn enough money to go back to being the farmer he once was.
As luck would have it, fortune comes his way in the shape of the Wei prince (Wang Leehom) who he finds left for dead on the battlefield and decides to take him hostage to collect the reward.  Things don't go so smoothly though as the Prince's brother (Steve Yoo) wants to kill him so that he can become the sole air to the Wei throne.  So, the chase begins, but will the old soldier make it back to Liang before he's caught or will the Prince persuade him to let him go?
'Little Big Soldier' really gives Chan a chance to shine. Well, he wrote it so I guess it should, but more than that he gets to flex his acting chops and plays to his strengths.  It's not a character so far removed from the Chan we know (i.e. 'The Shinjuku Incident') but it is a much more believable Chan.  His ever increasing age means he's not going to be pulling those stunts from 'Police Story' anymore, but he is able to provide his slapstick routines that we all know and love, and here it's not out of place as it fits the character he plays.
Up-and-coming actor Wang Leehom fills the other role of the duo. He plays his character perfectly as a young, handsome prince who is in sharp contrast to Chan's old aged soldier. It is this chemistry between the two that really makes the film work and those of you looking for an action extravaganza may wish to look elsewhere. Although there are still some action scenes, this really isn't that type of movie.
So, what type of movie is 'Little Big Soldier'? Well, it's definitely one of Chan's best films in years, playing to his strengths and adding some surprises. I mean, was I the only one that didn't see the end coming? Probably!  It's definitely still a Chan movie through and through though, and as bizarre as it sounds, it does give you a slapstick yet emotional tour de force with a cutting edge.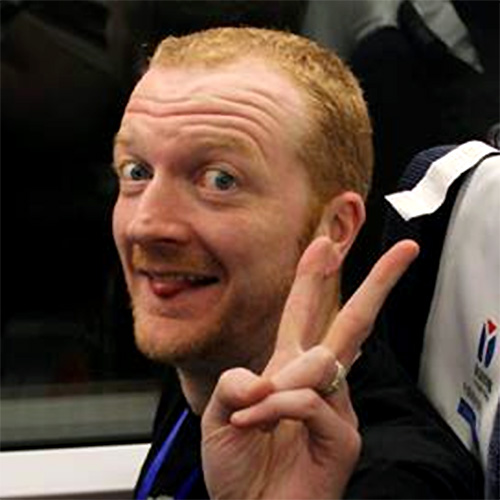 Latest posts by Phil Gillon
(see all)