A widow's three daughters have three very different difficulties to traverse. Her eldest (Liu) is an astronaut, circling the earth in a space station and stuck in the confined space with her fellow astronaut and ex-boyfriend (Kwok). The second daughter lives in Sydney and battles an obsessive compulsive disorder that makes her a virtual recluse until coming into contact with Chen (Chan) who secretly works as a refuse collector. Meanwhile, Peony (Angelababy), the youngest, is a derided actress determined to hone her craft, leading to her working incognito as a waitress to prepare for the next role. When she meets an earnest fellow employee who sells watermelons at the night market, her showbiz lifestyle can only be hidden for so long.
'Hot Summer Days' was one of last year's cinematic surprises, a delightful collection of love stories woven together skilfully by Tony Chan and Wong Shiya. What few expected was that the follow-up, 'Love In Space' would be almost identical in terms of theme and structure. Of course staying within the same genre made economic sense, but artistically there was a danger that familiarity was sure to breed contempt. It is therefore testament to everyone involved that this never becomes the case.
Once again the story is divided between different locations. Nevertheless, as a way of trumping its predecessor and utilising a clearly improved budget, one story is indeed out of this world. Gimmicky? Undoubtedly. Yet it's the weakest of the plot strands with the claustrophobic environment emphasising the lack of genuine depth or charm. Rom-com experts like Rene Liu and Aaron Kwok have little trouble bringing some interest to their moments together, but it is their otherworldly adventures that tend to drag the most.
Fortunately there are two (three if you include the widowed mother and her admirer) sub-plots just minutes away. All are set safely on terra firma and don't need subtly nationalistic nods to China's space travel ambitions to get by. The oddly touching dynamic between Eason Chan and Kwan Lunmei  is arguable the most affective, using an exotic locale sparingly rather than let it dominate. That said, the stunning (and stunningly named) Angelababy follows up her beguiling performance in 'Hot Summer Days' with another display sigh-inducing cuteness. One special mention should be given to the legendary Liu Chia-Hui who finished his work here just a few months before a stroke tragically took away his mobility.
'Love In Space' doesn't quite perform with the same surprising wit of 'Hot Summer Days', but is remarkably successful given the elements of deja-vu that pop up throughout; the writers/directors should take great credit for managing to construct an indentikit follow-up that has a charm of its own. Having acknowledged that, perhaps a third episodic rom-com in a row might be a test for even the most forgiving of viewers.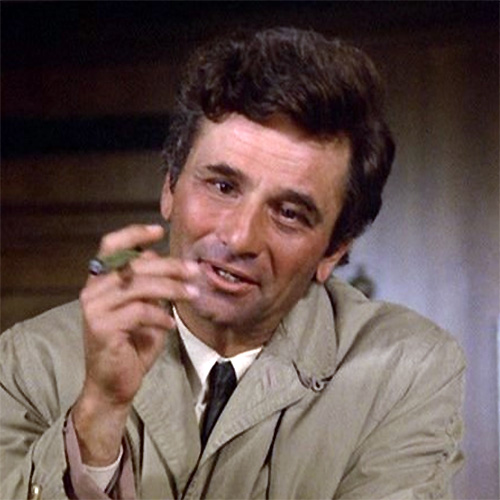 Latest posts by Andrew Saroch
(see all)