One of the hit films of late 2001-early 2002, 'La Brassiere', gets an inevitable sequel and attempts to rekindle the box-office magic of the original. Hong Kong Lau Ching Wan and Louis Koo return as the two male leads of 'Mighty Baby' and are joined by Gigi Leung, Carina Lau (who has more of a cameo role here) along with new additions Cecilia Cheung and Rosamund Kwan.
Since their tremendous success creating the 'Ultimate Bra' for their company, Johnny (Lau Ching Wan) and Wayne (Louis Koo) have fallen on hard times. Their respective relationships haven't worked out as well as expected and their business acumen is faltering as they attempt to capitalise on their past glory. However, an opportunity arises when the wife of a Japanese tycoon decides to use his newly-bought company to design an exclusive line of baby merchandise inspired by his wife's pregnancy. The Japanese head office contact Samantha (Carina Lau) who in turn hires now ex-boyfriend Johnny and Wayne to design a unique product that will set the marketplace alight. As difficult as their last task was, Johnny and Wayne now find that this new assignment is even more of a challenge and they are unable to find inspiration despite an office full of babies. To this end, Johnny hires specialist Boey (Cecilia Cheung) to communicate with the babies and understand their needs. Although Wayne is initially unsure of Boey's skills, he later begins to warm to her and a mutual attraction develops. Lena (Gigi Leung) is soon made aware of this and must decide whether her faltering relationship with Wayne is worth continuing. With Johnny starting an unlikely courtship with his neurotic secretary Sabrina (Rosamund Kwan), the distractions begin to effect their work and the goal of the ultimate baby product looks some way off.
'Mighty Baby' is a comedy that enjoys a massive 'ahhh' factor due to the presence of scores of ridiculously cute Oriental babies. This might not be to everyone's tastes, but even the most hard-hearted viewer will undoubtedly be disarmed by their appearance. Obviously a film needs much more than this to sustain attention for nearly two hours and it is this point that 'Mighty Baby' has trouble with. The storyline is almost a natural progression to the original and it's a nice touch to see some of the supporting actresses from the first film now with babies to look after. The difficulty the film-makers have is that there's not enough present here to stretch it to 110 minutes; there seems no excuse with a film as simply constructed as this for extending the film to nearly two hours. The first half hour of 'Mighty Baby' offers plenty of entertainment and initially indicates that the rest of the film will follow suit. Unfortunately this proves to be false hope on the part of the viewer and the narrative instead gets bogged down on the ludicrous relationship complications created by the characters. 'Mighty Baby' also becomes increasingly bizarre and relies a little too much on over-the-top comedy when a little control would have been far better.
If nothing else, this film goes to show how a lack of good material can sometimes be covered over by an excellent cast. Lau Ching Wan rarely gives a below par performance and here his genuine chemistry with Louis Koo proves to be the main highlight of the film. Put two actors like this with actresses the calibre of Rosamund Kwan (who doesn't seem to age), Cecilia Cheung and Carina Lau and there's no doubt that the film has a cast of superior quality. Perhaps, though, directors Patrick Leung and Chan Hing-Kar rely a little too much on the cast's professionalism rather than capitalising on the impressive opening thirty minutes. It's factors like this which indicate that, while 'Mighty Baby' is still an appealing comedy, it is a bit too lazy.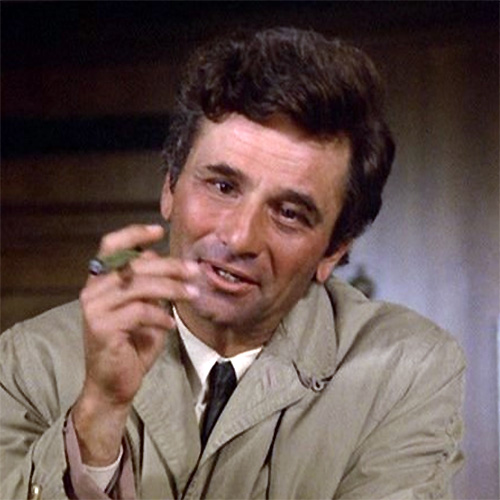 Latest posts by Andrew Saroch
(see all)