It was only a matter of time before Andy Lau and Sammi Cheng were re-united on the screen. After last year's monster hit 'Needing You', there seemed to be every indication that the stars would again star opposite each other in a romantic comedy. Therefore the summer of 2001 saw the release of 'Love On A Diet' with Johnnie To and Wai Ka Fai returning to as directors. Once again the team struck box-office gold with 'Love On A Diet' notching up one of the summer's biggest grosses ('Shaolin Soccer' heading the list by some way). The question many will ask, however, is focused on the quality of the film; is it as good as 'Needing You'.
When Mini Mo's (Cheng) musician boyfriend Kurokawa goes to study abroad, her initial reaction is great happiness. As the years go by though, Mini finds that the only thing that can cure her loneliness is comfort eating. Living in Japan and therefore surrounded by an endless array of mouth-watering food, Mini sees the weight pile on. Her lowest point comes when, after ten years apart, her former love Kurokawa doesn't recognise her at one of his concerts. Distraught at this downturn in fortunes she looks for some kind of encouragement, though this also seems initially fruitless. Her shoulder to cry on comes in the unlikely form of overweight cutlery salesman Fatso (Lau) who agrees to pay for her hotel bill. This one-off act of kindness sees Mini attach herself to her new friend and refuse to leave his side. Fatso is far from flattered and instead seeks new ways to lose her on his travels. After a very near-death experience at the hands of a suicidal Mini, the salesman agrees to help her achieve the goal of getting back to her former self. With Kurokawa publicly announcing his love for his long-gone lover, the despairing Mini looks to lose the weight so that she can meet him at a designated location. What follows is a number of ideas to shed the hundreds of pounds in the shortest amount of time. As the hard-working coach, Fatso finds himself gradually attracted to Mini and realises that her real beauty is her warm personality. Thus with the impossible task becoming more and more likely, both Mini and Fatso have to face their hidden feelings for each other.
Put in a simple line, 'Love On A Diet' is a good film that doesn't quite match up to 'Needing You'. It's certainly better than Sammi Cheng's other 2001 romantic comedy 'Fighting For Love', but it doesn't quite reach the heights of last year's production. Nevertheless, there is still much to enjoy in 'Love On A Diet' and once again the chemistry between the lead pair makes this a quality slice of entertainment. The Japanese setting gives this production a very different atmosphere to recent Hong Kong hits and makes a pleasing change form the usual environments. The balance of romance and comedy is also successfully achieved as neither obscures the other; there is enough of both to please most.
'Love On A Diet's main failing is its final twenty minutes or so. While this climax is adequate and satisfying, there is still a bitter taste created by its execution. The character of Kurokawa is not unsympathetic or unpleasant and so his eventual fall in Mini's eyes is strangely awkward. The eventual meeting of the once-portly lovers also gives some very mixed messages that seem to be in conflict with the previous hour. Although mostly engrossing there are moments that veer dangerously close to losing the viewer's attention which is another reason that this only just scrapes a four star rating. Ultimately then, 'Love On A Diet' certainly makes a good evening's viewing, but with a little more attention given to some of its key moments, it could have been even better.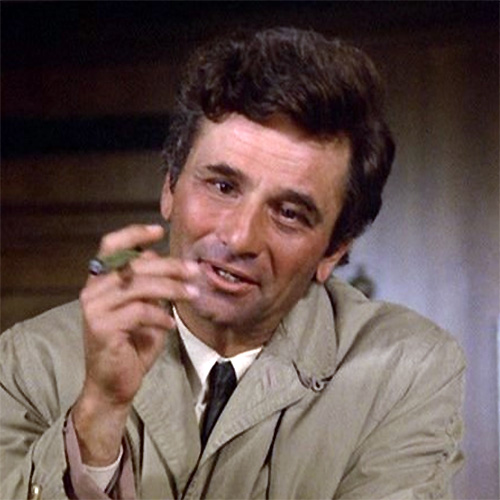 Latest posts by Andrew Saroch
(see all)