After scoring a surprise smash hit with last year's 'Dummy Mommy Without A Baby', industry sources were lining Miriam Yeung up to be the next Sammi Cheng. Indeed the quirky, kooky, yet absorbing screen persona of Yeung was an uncanny reminder of Sammi at her best. This comparison has been further enhanced since the modest comedy 'Love Undercover' proved to be another hit for Yeung and director Joe Ma, with the lead actress impressing local audiences.
Kuen (Yeung) is a policewoman who, thanks to her poor performances in nearly all parts of her training, is roistered off on the 'Missing Persons' department. Single, lonely and without any family around her, the young rookie finds herself ignored in all aspects of her life. A chance for something different comes when her superiors, noting her circumstances, assign her an undercover mission as a waitress for an important stakeout. Her target is Hoi, the son (Wu) of an ex-triad kingpin who is suspected of involvement in a current big deal with another mobster. After saving Hoi from a furious ex-girlfriend and sustaining an injury, Kuen finds herself the object of attention from the target. With Hoi attempting to befriend Kuen and trust her, the undercover policewoman's superiors ask her to play along with the friendship and continue to amass information. During their time together Kuen begins to see that Hoi is far too honest to be involved in triad activities. However, a fairly simple assignment becomes more complicated as she is forced to pretend that her colleagues are family members and furiously conceal her real identity. This becomes a real challenge when both parties begin to fall in love with one another and the pressures of the double life begin to weigh down on Kuen.
'Love Undercover' is a thoroughly satisfying comedy with enough humour and romance to please all viewers. Although it is a lightweight effort that doesn't generate too many belly laughs, 'Love Undercover' succeeds with an immense charm that sweeps the viewer away. Miriam Yeung once again gives an indication of her future promise with a likeable performance that makes her character believable despite some of the plot absurdities. As her romantic interest, Daniel Wu expands his range once more with his understated warmth shining through. Director Joe Ma also packs the film with performers who all add that special something to the film that elevates out of the ordinary. What therefore starts off as Yeung's show soon turns into a well-delivered ensemble piece. Viewers looking for a water-tight plot will doubtless be disappointed as 'Love Undercover' has all of the holes that are generally expected from such harmless fare. In fact the ending is slightly disappointing because it tries to tie up every loose end too quickly and has a rushed feel to it. However, the real enjoyment of the previous 80 minutes means that nothing can effect the overall quality too much. By the time the finale comes and all of the plot twists are discovered the viewer is desperate for the two leads to walk off into the sunset together and produce a very welcome happy ending. A sequel is already in the pipeline after the original's success and, on the evidence of this, it will be eagerly anticipated.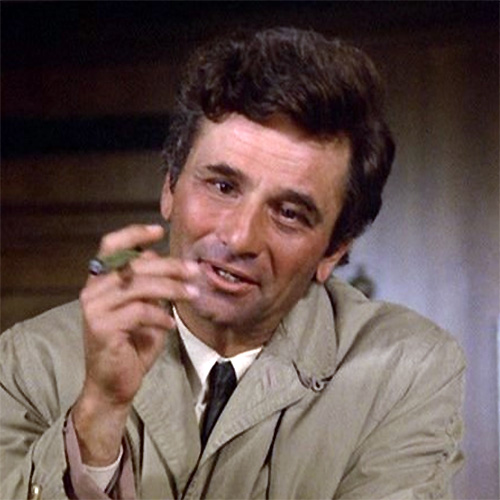 Latest posts by Andrew Saroch
(see all)