Naomi Shimizu, manageress of a top Tokyo fashion store, is used to opulence and unashamed luxury. Champagne for breakfast and a close relationship with the city's fashionistas, she is completely unprepared for the bankruptcy her directors are carefully negotiating. The bubble finally bursts during a press event for a new collection and Naomi finds all her assets stripped in front of her eyes. With just her sports car left, the spoilt young woman races across Tokyo to find out what has happened and subsequently knocks over bicycle courier Yokota. The exiguous circumstances she now finds herself in means she cannot compensate him for the injury and so only one possible solution emerges: she must take over his route until he has left hospital.
Yokota's partner at the struggling 'Tokyo Express' isn't exactly delighted with the arrangement, but desperately needs the help. The first day is a complete disaster, but Naomi proves her worth when she negotiates a contract with her former creditors – much to the chagrin of a rival courier service – and builds a team worthy of maintaining the new direction 'Tokyo Express' is heading.
An immaculately presented and self-obsessed former model becomes a humble messenger through the maddening streets of Tokyo: such an intentionally odd concept could only really be from the Far East most eclectic cinema industry. Yet Japanese film-making excels in taking these unusual conceits, squeezing out every last drop of humour and leaving the viewers with a feeling of utter joy. There's also the sublime balance of eccentricity and humanity that Japanese comedies have so beautifully achieved throughout their history and Yasuo Baba's 'Messengers' sits happily in this exalted company.
Yasuo Baba – as was seen in the splendid 'Bubble Fiction: Boom Or Bust' –  knows how to make the seemingly ludicrous more than just a diverting curio. The actual humour derived from Shimizu's change from fashionista to messenger is only part of what proves to be a comedy with a beating heart at its centre. The characters – some notably more than others – are thoroughly engaging and have that certain dignity that ensures that they a more than just comedic stooges.
'Messengers' takes time to gain momentum, but when it does the two-hour running time flies by effortlessly. Witty, heart-warming and with a winning climax, it is an earlier film from Yasuo Baba and begs the question of why he doesn't increase his output. The value to cinema of a director who can helm comedies that leave the viewer in such a positive state should never be underestimated.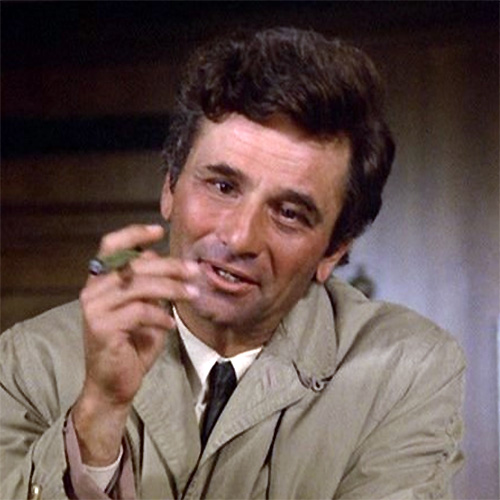 Latest posts by Andrew Saroch
(see all)