Ji-Hwan (Cha Tae-Hyun of 'My Sassy Girl' fame) starts to receive mysterious photos through the post, each one having an enigmatic sentence written on it. Not only does this strange series of incidents remind Ji-Hwan of his time as an amateur photographer, it also rekindles thoughts of his friendship with two young students six years prior. Ji-Hwan first Soo-In and Kyung-Hee during a heady summer when he worked in a quiet Korean cafe. There Ji-Hwan fell in love with the vulnerable Soo-In while her feisty best friend Kyung-Hee reluctantly tagged along. As the three became close friends, their respective relationships changed and Ji-Kwan found that he had more in common with Kyung-Hee than he had first realised. Events conspire against the trio and eventually separate them, but memories continue to haunt Ji-Hwan until he begins to piece together what happened after their parting.
The zeitgeist after the success of 'My Sassy Girl' dictated that Korean audiences wanted films to stir the emotions. At times recalling the grand melodramas of 30s/40s Hollywood, such productions often paired an attractive cast with a storyline tinged with tragedy or conflict. Nevertheless, if there's one thing Asian cinema can do well it is the traditional tear-jerker; ignore the clichéd storylines and familiar scenarios as there have been some powerful works produced in this period. 'Lovers' Concerto' is one of the more effective romantic dramas, reliant on common plot traits and character arcs, but with a few twists that stir the soul.
Much of the effect of films like 'Lovers' Concerto' is the patient, realistic build up to the later drama. The characters may seem very familiar to regular viewers of Asian cinema, but the gradual revealing of the central relationships allows them time to become sympathetic. It's therefore easy to forgive some self-indulgence by director Lee Han who favours long lingering shots of the photogenic leads and beautifully lit Korean landscapes. All this gloss is fashioned into something that builds to a moving climax, a final thirty minutes that offers cathartic closure for the pent up emotions of the previous section. It may tread familiar ground, but it is no less moving because of it.
'Lovers' Concerto' is another example of a languid pace that eventually rewards the dedicated viewer. Initial scenes offer subtle exposition and seem to be heading in the direction of a very dreamy, yet aimless rom-dram. Lee Han treads this line for much of the film, but allows a subtle mystery to develop around the characters; we are never quiet sure about Soo-In and Kyung-Hee's backgrounds until the final thirty minutes begin to answer these questions. It may amble along in a delicate fashion, but it stores up a sting in its tail.
A film so reliant on appealing characters needs performers who can flesh out the nuances within them. Thanks to a trio of popular Korean actors, 'Lovers' Concerto' manages to ease along a predictable route without feeling too manipulative. The result is a production that succeeds due to its execution and the charm of its stars; there may be common plot devices from Korean rom-drams present, but 'Lovers' Concerto' leaves a lingering impression despite this.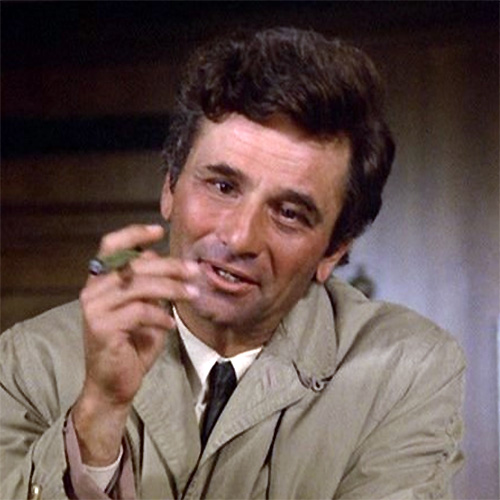 Latest posts by Andrew Saroch
(see all)