With the fighting femme film currently fashionable in Hollywood due to the enormous success of 'Charlie's Angels', here's a reminder of how it really should be done. Michelle Yeoh, one of Hong Kong's most popular exports, stars as a female adventurer very much in the Indiana Jones mold. When the Japanese plan to build a chemical weapons factory in the distant Chinese enclave of Kaal, the super-tough and beautiful heroine jumps into her biplane to sort the problem out. There to help her out are a Chinese rebel who has sneaked into the city, a wanderer who is unwillingly attached to the heroic band and the chief of the city of Kaal who is unwilling to allow the Japanese to build their plant there. The final onslaught sees Yeoh leading a Kaal troop against the incoming Japanese soldiers to decide the fate of the city and its inhabitants.
What a breath of fresh air! After the countless computer generated, digitally altered fight scenes that were part and parcel of films like 'The Matrix', 'Romeo Must Die' and 'Charlie's' Angels', it's good to see how – on a relatively minor budget – a superbly exciting film can be created.  Director David Chung was responsible for some unsung classics in the mid-80s such as 'I Love Maria' and 'Royal Warriors'; 'Magnificent Warriors' can also be counted among that number. Chung makes superb use of numerous unusual and intriguing locations and helps make this so much more than just a poor man's Indiana Jones. The real star though is undoubtedly Michelle Yeoh. Combining an understated beauty with real charisma Yeoh dominates every frame she's in; whether she's using a bull-whip, fighting Hwang Jang Lee or enjoying a momentary pause, Yeoh controls this film with pure class.
'Magnificent Warriors' is excellent entertainment, pure and simple.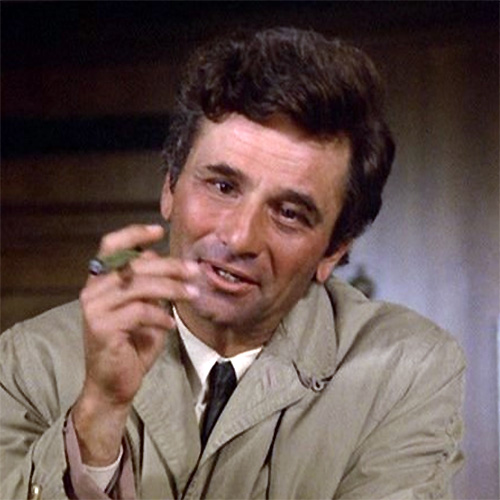 Latest posts by Andrew Saroch
(see all)