When I came across this movie in a small Birmingham newsagent for a mere £4.99 I thought it was my lucky day! Richard Norton and Benny "the Jet" Urquidez are arguably two of the best "Gwailo" villains to have ever graced the Jade screen, so to have the two go against each other seemed like the makings for quality entertainment – I was clearly wrong!
The basic premise of the story sees Richard go into raw, back street brawling matches to earn extra cash in order to look after his ill sister. Ultimately, and after some terrible fight scenes, his sister is kidnapped and Richard is forced into a contest against the "World Undefeated Kickboxing Champion" (Benny) to save her. Why? I'm not too sure!
As mentioned, the fight sequences that occur for the first hour of the film are not even close to the standard of any HK action film. There is little evident choreography, and it seems as though they really did pick brawlers off the street and got Richard to grapple with them. The finale against Benny is also a disappointment, as having seen both of them battle people like Jackie Chan and Sammo so impressively, they really should have put more effort in. Richard pulls a few nice kicks, but Benny looks a bit fat and even older than his far more impressive outing 7 years later in 'Enter the Eagles'. Richard himself has been a fight choreographer numerous times, especially for Cynthia Rothrock or Chuck Norris's 'Walker' TV series and they all show his talents far better than here. I can only assume it wasn't his choreography, but can't see the point of bringing someone else in, especially on the apparent shoestring budget!
There is nothing to recommend this film to anyone accustomed to the HK styling of people like Sammo Hung or Yuen Woo Ping unless you must own every film featuring these two guys. If you want an added fix of Richard Norton go for something better like ALL of his HK films or even his US efforts with Cynthia Rothrock. As for Benny: Well, keep re-running 'Wheels on Meals', 'Dragons Forever' or 'Enter the Eagles' to remind you he is actually a fantastic fighter!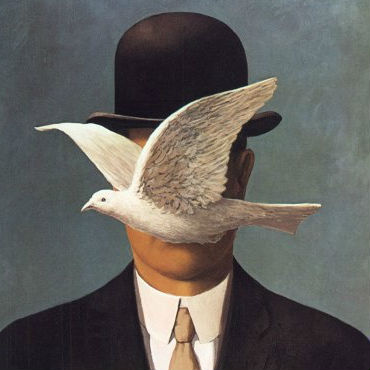 Latest posts by Tony Ryan
(see all)