When the school McDull attends is threatened with closure, the principal (voiced by Anthony Wong) takes on numerous other jobs to pay for its upkeep. While working as a waiter at a function he is inspired by a great way of fund-raising for the school and decides to bring together all of the old pupils of the school for a special evening of entertainment. Unfortunately Springfield kindergarten has never been awash with talent and the efforts fail to accrue anywhere near the funds needed. Yet one skill that Springfield's children have always possessed is remarkable singing and when the local councillor hears McDull's class in full song, an opportunity to bring the school out of receivership presents itself.
McDull, the loveable but not especially bright pig, is back after the somewhat underwhelming 'Kung Fu Ding Ding Dong'. Thankfully 'Pork Of Music' is a resounding success and corrects most of the failings of the indifferent predecessor, returning to delightful blend of joy, melancholy and nostalgia that made the first two animated films so enjoyable.
Where 'Kung Fu Ding Ding Dong' seemed like an uneven yoking together of animation, the bubbling kung-fu craze and concessions to Mainland audiences, 'Pork Of Music' brings the action back to Hong Kong and returns to the philosophical tone of previous chapters. In fact, 'Pork Of Music' is probably the best of the series, full of beautiful moments, delicate satire and heart-warming artwork – like all great  animation there is as much depth and humanity as any live-action work can offer. I would never consider myself an expert in this genre, but I would confidently say that 'Pork Of Music' can stand alongside the best it can offer.
Once again Brian Tse and Alice Mak's creation tackles topics that many adult dramas deal with not nearly so well. It touches on the current global recession, how we often deviate considerably from our childhood dreams of adulthood, disappointments, the fickleness of public taste, the sacrifices we make for those we love…all of this squeezed into 70 odd minutes without any need to inflate the running time with pointless filler (how often do live action films squander brevity and amble on unnecessarily?). The story is told with the usual crisp, clean, simple, yet enthralling animation from Tse and Mak's team and populated by the usual array of deliciously odd characters (the children's oleaginous music manager, voiced by Ronald Cheng, is a particular highlight, replete with seedy cackle and ability to extricate himself from awkward situations). It is so gratifying to see Hong Kong still producing quiet, local gems like 'Pork Of Music' – one can only hope that the lure of Mainland success will not completely remove such works from the industry.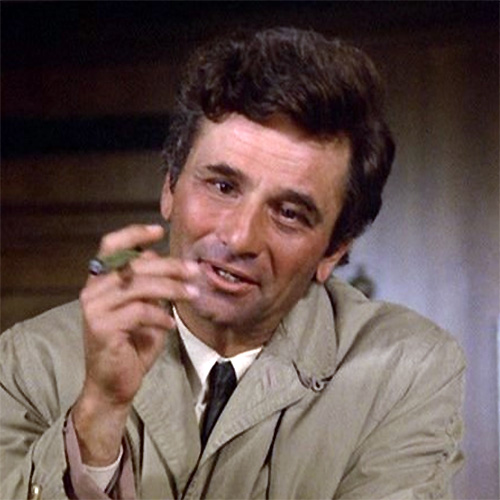 Latest posts by Andrew Saroch
(see all)