Cheung (Yue) and Lo (Wong) work for Hong Kong's 'Invisible Squad' – a team of specialist police drivers who catch the city's most arrogant racers. The former is reckless while the latter – soon to retire – is just eager to see his last few weeks out without incident. When a criminal is broken out of the police holding cell and his accomplice leaves the 'Invisible Squad' in tatters with his driving skills, Cheung is determined to track them down.
Owing a stylistic debt to Nicholas Winding Refn's recent hit 'Drive', 'Motorway' is a stripped down action thriller that dispenses with such luxuries as sub-plots to concentrate fully on the battle between cops and robbers. This means that there is the inevitable appearance of clichés to fill the gaps in character development – the 'cop-coming-close-to-retirement' thread (ably parodied in 'The Last Action Hero' nearly twenty years ago) is wheeled out as is the appearance of the 'hot-headed rookie'. It's clear that 'Motorway' isn't going to break any new ground.
Yet 'Motorway' is a snappy 89 minute feature because it strips away all of the possible entanglements. Soi Cheang's previous work has often shown this desire to distil the action thriller to its essence, but 'Motorway' is genre minimalism at its most austere. Backed by gorgeous, slightly surreal photography of Hong Kong and a reverberating soundtrack pacing in the back ground, Cheang brings all of the elements together with the skill we have come to expect of him.
'Motorway' is clinically efficient and as a result, easier to admire than to really love. There is the usual adoring shots of exquisitely polished cars and pistons thumping together that will leave non-autophiles like myself especially cold, but it has more style and excitement in a few minutes than the whole absurd machismo of the 'Fast & Furious' films.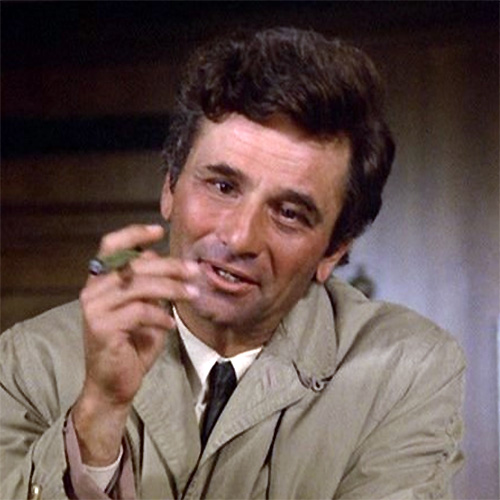 Latest posts by Andrew Saroch
(see all)