The rather delightful Kim Ha-Neul stars as Korean agent Soo Ji who, as the story begins, is dividing time between monitoring a couple of international criminals who are conducting a deal on the Han river and stopping her boyfriend leaving her forever. Tired of never knowing exactly where Soo Ji is and whether or not she is the strangely in-demand travel agent she claims to be, Jae Joon flies out of Seoul and out of her life for good. Three years later and Soo Ji has another boyfriend that is being kept in the dark about her real occupation, but this seems to suit the relationship just fine. That is until Jae Joon bumbles back into her life having become a rookie profiler for a Korean intelligence agency himself, using the identity of of a company accountant as his uninspiring cover. The two still have obvious feelings for each other and both secretly working on the same assignment as the other, but their past mistakes refuse to leave them alone.
When 'My Girlfriend Is An Agent' was released, much was made of its apparent imitation of 'Mr & Mrs.Smith'. Such publicity nearly turned this reviewer away forever, so jaded he is after having sat through the 'O.K.' magazine-with-guns' Brangelina vehicle that fawned over the couple as if they had discovered penicillin. Pleasingly, this Korean production comes without the endless conjecture that surrounded the on-set couple who would eventually evolve into the entity that keeps 'Closer' magazine in news stories for the next decade. That said, 'My Girlfriend Is An Agent' is just as much of a glossy spectacle as its inspiration though it pretends to be little else.
'Mr & Mrs Smith' proscribed 'boring' married couples an explosive, bullet-riddled flirtation to kick-start their relationship whereas Shin Tae Ra gives viewers more mundane romance between hero and heroine. The latter technique actually helps us warm to the lead pair, developing their highly strung love instead of getting them to shoot bazookas at each other for the best part of two hours before the inevitable unification of their interests for the finale. Obviously the romance at the centre of the story will never go down as one of the screen's great love stories – it's certainly too shallow for that. Yet it acts as a competent distraction for a chunk of the running time.
That running time eventually begins to curse the film though. It's more than acceptable to use two hours to tell a rom-com if there's enough plot to go around, but 'My Girlfriend Is An Agent' is another Korean film that uses flimsy material to achieve its goal. The sub-plot about Russian smugglers and a deadly virus threatening Seoul begins as a significant dynamic, an injection of some action into the usual rom-com trappings. Shin Tae Ra never balances this with his lead couple's antics and so, when it re-appears at the end, it seems a lazy interruption. This is unfortunate as the first thirty minutes or so zip along with the confidence of the very best action comedies.
'My Girlfriend Is An Agent' says much about the Korean film industry – and that is not intended as a slur. It may be just an aping of its Hollywood counterparts, but to even have the confidence to try to emulate them speaks volumes about the buoyant nature of Korean cinema. There's also the small matter of our radiant heroine Kim Ha-Neul who mixes gumption and glamour in a way Angelina Jolie looks uncomfortable in attempting. All of this amounts to a partial recommendation – don't expect to be riveted and it might just engage for the full two hours.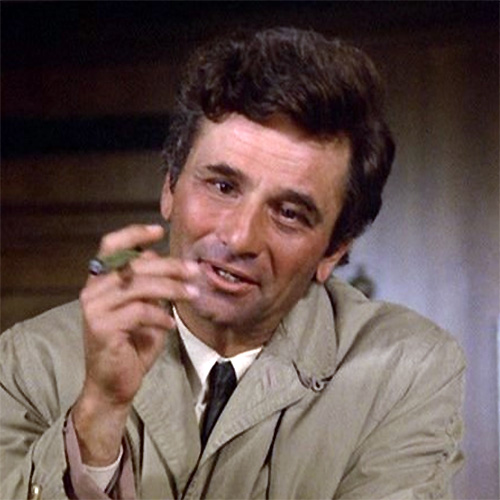 Latest posts by Andrew Saroch
(see all)