Hired killer 'Minute Fong' is so-called throughout the kung-fu world for his ability to beat an opponent in under a minute. With such an effective technique, Fong naturally gains an unnerving reputation throughout China. The killer is beginning to rethink the actions of his life though and sees the next few jobs as definitely being his last. After his girlfriend commits suicide he finds his priorities in life changing even though his employers promise him rich rewards for obedience. Fong agrees to take one final assignment; to kill a man named Lai in a specified town. The obvious catch is that the town is inhabited by scores of men with this name and therefore the assassin must carefully search out his target. While staying in the designated location, Fong befriends a local boy who proves to be a mischievous, yet good-hearted youngster who is merely looking for a father figure. Over time, the supreme fighter agrees to teach the boy kung-fu so that he can defend himself and the rest of his family. As the master-student bond develops, so does the friendship between Fong and the youngster's mother and grandfather. Fully immersed in this ordinary life, the killer forgets his assignment, but is quickly reminded of it when he discovers who Lai really is. Now Minute Fong must decide whether his loyalty lies with his new friends or his ruthless employers.
The fact that Man Lee-Pang is no actor is clearly shown in the dramatic content of this interesting kung-fu drama. In one particular scene, where his girlfriend has committed suicide, Man shows no emotion or interest in the tragic event. His stone-faced performance effects the film's more dramatic moments and ultimately undoes its overall ambitions. However, the fact that he is a superb screen fighter is very well highlighted in the multitude of exciting bouts between Man and his various enemies. His kicking ability, while not in the same league as the legendary Hwang Jang Lee, is certainly impressive enough to make him stand out from the crowd. Aside from these aspects, credit should be given to director Wang Chung Kwong for trying something different with some tired conventions. Wang actually tries to give each character depth and motivation; these two important virtues give the whole film a visible lift. Unfortunately the dramatic tones of the film succumbs to some very inappropriate comedy courtesy of Dean Shek, who seemed to make a career out of these awkward, spoilt, perverted characters in the 1970s. 'My Life's On The Line' also features one of the most abrupt endings in any independent kung-fu flick – it's a real 'blink-and-you'll-miss-it' ending.
For everyone looking for a fight-filled evening's entertainment, 'My Life's On The Line' will satisfy even the most jaded viewer. There's also enough innovation to indicate that this is more than just a brainless kung-fu feature. What keeps it on a three star rating though are the glaring errors that drag it back down to merely a just above average film.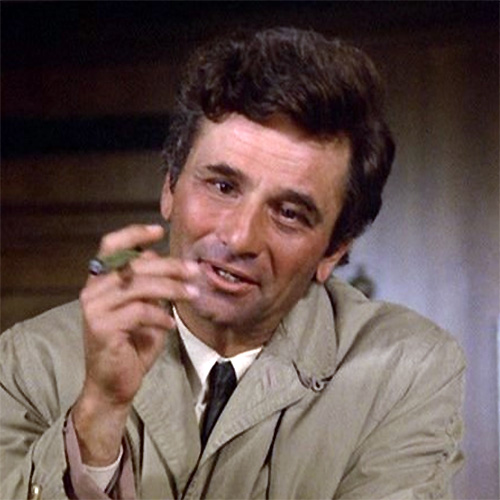 Latest posts by Andrew Saroch
(see all)