An early 80s Golden Harvest kung-fu comedy that has the special distinction of having Jackie Chan as producer, 'The Golden Hunters' follows three hapless pals desperate to get rich. Unfortunately they become scapegoats when a large consignment of gold is robbed from a convoy and need to find the mystery mastermind behind the plan. Meanwhile the police are doggedly in pursuit and news of the riches up for grabs alerts a variety of underworld villains.
Fung Hak-On's first shot at directing is an unfairly forgotten genre film that, while not quite matching the output of Sammo Hung and Yuen Biao for the same studio at the time, is packed with some blissful action. There is also a worthy cast brought together under Fung's command, from the Foot Doctor himself to the ever-watchable Lee Hoi San who is given a rare good guy role.
'The Gold Hunters' does take it's time to get going and that, ultimately, is what stops it being mentioned in the same breath as 'Knockabout' or 'Dreadnaught'. Too much time is invested in the comic backstabbing of the main trio who do little to endear themselves to the viewer in the process. Nevertheless, when the story steps up a gear and begins to blend in various antagonists, 'The Gold Hunters' becomes a joy to behold. The three-against-one finale, with the director giving himself a real chance to shine, is an absolute cracker where the villain takes on three heroes with just his trusty walking stick. Just misses out on four stars because of its flabby beginning, but still a strong recommendation from this reviewer.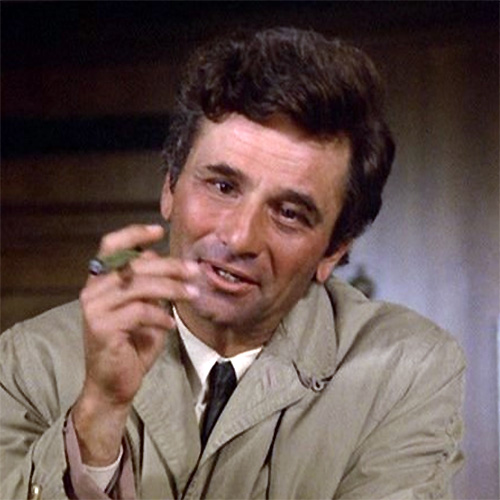 Latest posts by Andrew Saroch
(see all)