This is essentially a remake of the superb 1972 Bruce Lee classic 'Fist of Fury' with Jet Li taking on the famous role of Chen Zen.
The most interesting aspects of this movie for H.K fans is seeing how Woo-Ping has reworked the original's groundbreaking fight sequences. He did a tremendous job, and many believe it to be his best work, and is ultimately a huge factor in his selection for both the 'The Matrix' and 'Crouching Tiger, Hidden Dragon'.
My favourite scene sees Chen take on the Japanese school single-handed and although it is missing a nunchaku sequence, it improves on the original in terms of choreography and pace, but let's remember that 'Fist of Fury' came 22 years previous and was only Bruce's second film!
The climax of the film is also excellent, as we see Chen accompany Chin Siu-Ho to a challenge match which becomes too much for him, and ultimately sees Chen battle with Billy Chow as a Japanese General, completely scrapping Bob Baker's original Russian character. However, this scene is the most intense in the film, showcasing different fighting styles including swords and a belt as makeshift nunchaku!
In my opinion, this is Jet Li's best work as he carries the film well, performing brilliantly in the films numerous fight sequences to provide a fitting tribute to a character made famous by the late, great Bruce Lee.
Also, without this film, 'The Matrix' would not have been the same and in turn would not have helped create the interest it has in Hong Kong style action amongst a Western audience.
I can't wait to see how Donnie Yen fares in the upcoming movie release of his TV version!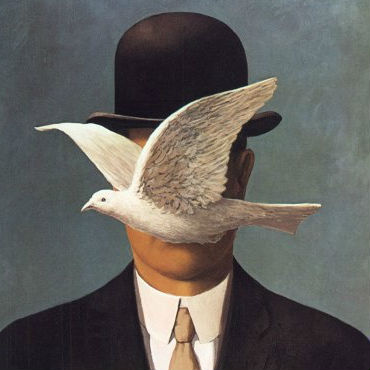 Latest posts by Tony Ryan
(see all)