Though Korean cinema is enjoying its moment in the limelight in the West thanks to brutal offerings like 'Sympathy For Mr. Vengeance' and 'Oldboy', few films have enjoyed the popularity and success of 'My Sassy Girl'. A rom-com that deviates from the usual trappings of the genre, 'My Sassy Girl' was not only the second biggest film in South Korea during 2001, but it has also garnered a rapturous response at the various film festivals it has featured in around the world. Even Hollywood is keen to add  Kwak Jae-young's massive hit to its ever-expanding list of potential remakes – though the idea of translating a uniquely Eastern-flavoured concept to the West is a dubious one.
Based on a series of stories that found their way onto the internet, 'My Sassy Girl' focuses on lazy, but likeable Korean student Kyun-woo and his eventful journey on the way home from a meal with his friends. On the platform of the underground station, Kyun-woo saves an angelic looking young woman from drunkenly falling in front of an incoming train, an action that has repercussions throughout the next few weeks. Kyun-woo is eventually saddled with this inebriated beauty and decides to take her to a motel for the night rather than leave her at the mercy of the stations less savoury clients. Kyun-woo thinks that is kind act is an isolated incident, but finds that this mysterious girl continues to re-appear in his life and have an increasing say in what he does. Eventually the two become romantically linked, though the girl continues to mistreat her new boyfriend by persuading him to engage in bizarre tasks for her enjoyment. It is only after a series of unusual escapades that Kyun-woo begins to understand the enigma that has entered his life.
'My Sassy Girl' crams just about every genre or sub-genre into its story. From broad comedy to delicate moments of romance and near-operatic melodrama, this is a production that tries to elicit nearly every human sympathy known to man. The most astonishing thing is that, for most of its needlessly bloated duration, it actually comes very close to pulling off this mean feat. While lesser productions struggle to cope with even the subtlest changes in tone, 'My Sassy Girl' juggles every idea with an earnest zeal that is hard to dispute.
The narrative is episodic in nature, but each little vignette is properly fastened to the storyline and has some impetus to it. Whereas using such a hit-and-miss format is a risky venture, director Kwak Jae-young manages to keep the film's final destination fully in view and never is the story allowed to get too caught up in unimportant sub-plots. Though a few of the latter moments do verge on becoming repetitive, there is still a genuine interest in the outcome of events.
Alfred Hitchcock always championed the idea of taking a normal 'Average Joe' and putting him in an extraordinary situation and the concept works very well here too. Such a device is so effective in a thriller as the audience can empathise with the hero before his adventures begin, while a comedy like 'My Sassy Girl' uses this idea equally fiendishly. After only a few minutes, Kyun-woo is well established as the awkward, gawky protagonist and it's impossible not to be fully sympathetic to the outrageous situations he finds himself in. The strength of 'My Sassy Girl' is that the more challenging character of the eponymous heroine is not allowed to descend too much into caricature. There is a danger that her aggression and contrary behaviour might verge on the dreaded tag 'kooky' or plain annoying; this does periodically happen – even the most benevolent man surely wouldn't put up with too much of this treatment. However, the final thirty minutes do go some way to piecing together the puzzle behind her nature.
'My Sassy Girl' elevates itself above its contemporaries due to its wit, pathos and moments of typically Asian humour. The marathon running time is a problem, though, and does test the patience of the viewer; two hours is far too long for what should be a snappy, sassy (pardon the pun) production. The final act is particularly drawn out and soaked in the kind of melodrama that is difficult to sustain over a long period of time. Some might argue that a tighter edit may have hindered creativity, but it would certainly have helped maintain the momentum that the film enjoys early on.
This isn't a perfect film, but it's got more imagination and energy than most of the rom-com genre efforts of recent years put together. Kwak Jae-young has fashioned an emotionally ambiguous, memorable hit with two leads who are perfect for the respective roles. 'My Sassy Girl' is worthy of its reputation and praise despite its faults.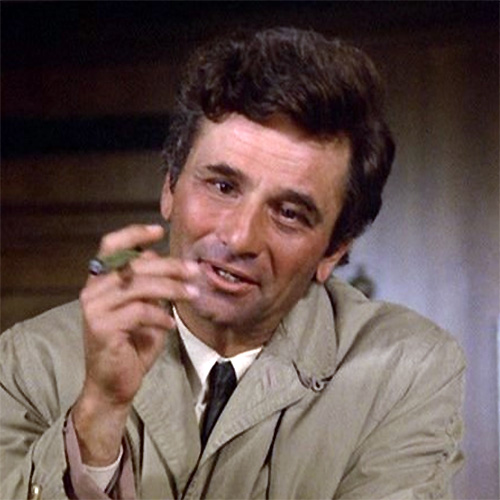 Latest posts by Andrew Saroch
(see all)