The year 2000 saw a brace of big-budget Hong Kong star vehicles that attempted to emulate their Hollywood counterparts, both in terms of action and (hopefully) box-office revenue. However, although the aforementioned series of films had their merits, it's interesting to see that the undisputed homegrown box-office champ was this romantic comedy, pulling in over $30 million HK. Not only did it give Andy Lau continued success (after his best actor award for 'Running Out Of Time' in 1999), it also gave the flagging screen career of Sammi Cheng a tremendous boost and further enhanced Johnnie To as a finely skilled director.
Andy (Lau) is a high-flying executive in a thriving Hong Kong company who concentrates on his career rather than his faltering love life. Into this tangled life comes the immensely quirky Kinki (Cheng) who is transferred to Andy's division from within the company and finds her own personal problems getting in the way of her work. Although they are immediately at odds with each other, both begin to see the other's qualities and after conquering several adversities, the two become friends. Any romantic feelings in either of the friends are quickly repressed though as Andy's ex-wife begins to reappear in his life and Kinki finds herself matched up with a young internet millionaire. However, when company irregularities place Andy under suspicion, the executive decides to seize the day and make one final attempt to sweep Kinki off her feet; but can he compete with her new found friend?
When Johnnie To said that he would change directorial pace in the year 2000, he certainly wasn't joking; 'Needing You…' bares little resemblance to 1999's 'The Mission', 'Running Out Of Time' or 'Where A Good Man Goes' other than the stamp of quality they all share. To had already experienced great success with a romantic comedy in the late 80's when 'Eighth Happiness' struck box-office gold, but few were expecting such a monster hit from the Hong Kong director. The film's financial and critical plaudits are understandable though as 'Needing You…' is a smooth and seamless piece of commercial film-making, juggling the various strains of romance and comedy with subtle ease. Sammi Cheng is excellent in the role of Kinki and her performance has echoes of Anita Yuen in her prime during the mid 90's. Her talent lies in the way she shows the characters quirks and eccentricities, but always remains absorbing and the focus of the audience's attention. Cheng's performance is the main attraction of the film, but To also gives the film some infectious scenes, namely the pointed references to Andy Lau's 'A Moment Of Romance' – a must-see for fans of the original classic.
'Needing You…' doesn't quite hit the mark as a real classic of the genre; the ending of the film is far too drawn out for this and the introduction of Lau's character is strangely tasteless. However, there is much to enjoy in 'Needing You…' and the film is a pleasant antidote to Hollywood's own romantic comedies.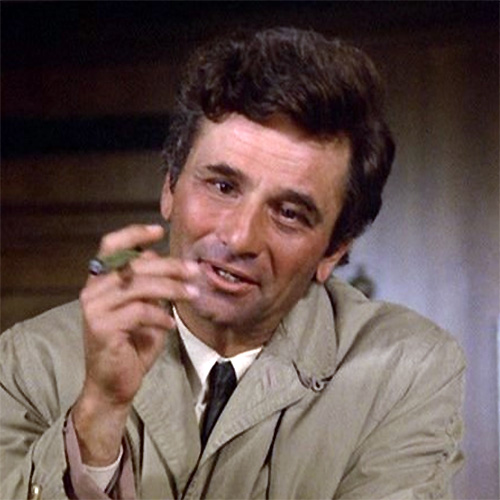 Latest posts by Andrew Saroch
(see all)