Often overshadowed by his older and far more famous family members Lau Kar-Wing and Liu Chia Liang, Lau Kar-Yung had a chance to produce and direct this modern day kung fu thriller, evidently with a lot of help from elderly statesmen "The Pops".
The story follows Chin Siu Ho and the rarely seen Lee Ga Sing as Wu Shu experts coming over from Mainland China to live with their uncle – Liu Chia Liang and his daughter Moon Lee. Immediately upon arrival, they inadvertently get into a fight with some gangsters and incur the wrath of their crime boss. As a result there are a lot of gun battles, fist fights and bloodshed leading up to a final action packed showdown.
Ok – so it's nothing new, but any production featuring or choreographed by Liu Chia Liang deserves our attention (except maybe the rushed 'Drunken Master 3'!) and this is no exception. At almost 60 years old, he still proves that he is not to be messed with in his exceptional encounter with long-time stuntman Eddie Maher. As ever, Chin Siu Ho shows that his acting ability and physical grace are better than he is often given credit for and is given the majority of the screen time – both in terms of action and dialogue. Moon Lee doesn't do a great deal, but is still impressive and holds her own fights-wise.
Lau Kar-Yung's direction doesn't show any real flair, and any HK director could really have been shooting the feature, as he makes no real effort to distinguish himself. Often underused as an actor/stuntman, it could have been a good opportunity in front of the camera as well – but for some reason he chose not to do so.
This is a modern day martial arts actioner in the style of the 80's best, and should therefore be sought out by fans of similar fare (e.g. 'Outlaw Brothers', 'Tiger Cage' etc…). It will not disappoint.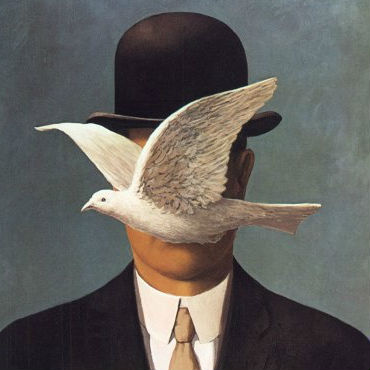 Latest posts by Tony Ryan
(see all)