In recent years, and resulting in polarised opinions, Hong Kong cinema has produced a number of films with a very "Hollywood" feel. Incorporating heavy use of English dialogue, westernised special effects and a reduction in HK-style action, these films have opened up a new market worldwide, but at the same time alienating some of those who have followed the industry since its 70's and 80's Golden Age.
Aaron Kwok stars in this modern techno-thriller directed by 'Fist Of Legend' helmer, Gordon Chan. Computer whiz-kid Aaron Kwok's shady brother is murdered and soon becomes embroiled himself in a far-reaching conspiracy 'Enemy of the State' style as he tries to avoid being killed, find his brother's killer but doesn't know who to trust.
Kwok has been a huge film and pop star in HK since the 1980's and adds another string to his bow with this huge-budget, highly stylish blockbuster, but for me, doesn't exude much charisma, and as a result, I find it difficult to empathise with his character. There are numerous well-crafted action scenes throughout and Kwok, thanks to his dance training, still handles Yuen Tak's choreography with relative ease. Aside from a few short fights, the action highlight comes via Ken Lo's cold-blooded assassin in a car park shootout as he attempts to leave no man (or car, or wall) standing. The stylish direction of this scene in particular highlight why Gordon Chan is so highly regarded. I hope he does just as good a job on the upcoming Jackie Chan supernatural actioner 'The Medallion'.
Although this movie was enjoyable from start to finish, it still lacked something to make it an above average thriller, while the few surprises in store make it unlikely to be viewed more than once. As such, it borders on 3 to 4 stars but I certainly recommend a rental.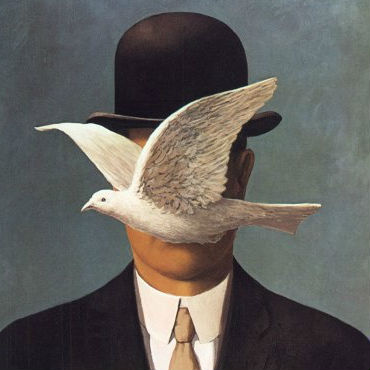 Latest posts by Tony Ryan
(see all)