Touted everywhere as the definitive fantasy/swordplay movie, 'Zu' is one of the most important films to ever come out of Hong Kong. It's mix of superhuman martial-artistry, all star cast and mythical settings coupled with a young Tsui Hark's visionary direction paved the way for 'Zu' to become a landmark film, soon to have its name further cemented in movie history by a follow-up feature, due out this summer (2001), again helmed by Hark.
By today's standards, the story of young warriors battling the forces of evil and their quest to locate some mythical pieces of weaponry may not create quite so much excitement, but back at the turn of the 1980's it was truly original, taking hold of traditional Chinese fiction and created something fresh for display on the Jade screen. Also fresh and exciting was the introduction of 'real' special effects in a HK production. Yuen Biao was quoted as saying: "…usually the monster was a guy in a suit or a giant prop, but this was the first time we had nothing to react to as they were going to superimpose a lot of the effects later." This revolutionary step was a brave move by the director, as he brought in at great expense American SFX specialists Robert Blalack, Peter Kuran and 'Tron' (1982) animators Arnie Wong and John Scheele to combine state-of-the-art technology with his OTT Chinese vision and imagery. The result was a critical and commercial success – and rightly so. Ironically, Hark is said to be disappointed with the end result, even offering his services for free to re-shoot some parts of the movie, however, Golden Harvest claimed it was not worth the filming expense to shoot again already impressive footage.
Aside from the impressive crew behind the scenes, in front of the camera we are treated to some exquisite performances by some of the biggest ever names in Hong Kong cinema. The ever-charismatic Yuen Biao is as good as ever both in terms of his action and his acting, while Adam Cheng always brings a touch of class wherever he goes. Of course, no great Hong Kong production is ever fully complete without some input from Sammo, and here he gives another scene stealing performance. Eye candy is energetically provided by the effervescent Brigitte Lin and a young, pre-femme fatale Moon Lee.
All in all, this is a must for any HK movie buff, but also a night's enjoyable viewing for those who have never seen a real HK film before. While those unfamiliar with its history may find fault with the now-dated effects, it remains a credit to everyone involved that 'Zu' still looks fresh almost 20 years after it was first conceived.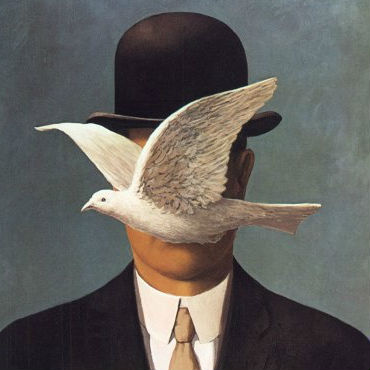 Latest posts by Tony Ryan
(see all)