In this third part in the 'White Lotus Cult' trilogy, heroic fighter 'Iron Bridge Sam' returns as the commander of the local navy. Sam still has to contend with the seething hatred of his bitter rival Mu who continues to exert influence over those in power. As a married man, Sam now attempts to bring some peace to his busy life, but this is shattered by the constant battles with Japanese pirates that take up his time. Sam finds the pleas to his superiors for guns to combat the foe falling upon deaf ears though and he instead stirs up the animosity of top kung-fu man and friend to Mu, Hing. After he sees more and more of his men killed by the pirates, Sam takes the initiative and secretly uses the royal funds to buy weapons for his troops. The results are highly successful as the invading hordes are finally repelled, but the distressed hero is investigated by Mu and Hing, therefore bringing about harsh punishment. The chain of events that follow destroy Sam's life as he loses his wife, his friends and one of his limbs.
Having only seen the first part of this trilogy before going into 'One Arm Hero', I was surprised at how accessible this was. The various characters were easy to absorb after a short time, though watching the three films in sequence is always going to enhance enjoyment. Compared to 'White Lotus Cult' – the introduction of Sam's character – 'One Arm Hero' proves to be a far more assured production. The pacing of the original was unsteady as the narrative lurched from one scene to another while the action was adequate, but hardly satisfying. This final chapter manages a greater sense of equilibrium and allows the fully developed characters a bit more room to breath.
'One Arm Hero' doesn't qualify as anything more than an entertaining new-wave film though. The reason for this is that, although it manages to improve on 'White Lotus Cult', it still has obvious faults throughout. The attempt to weave several sub-plots into the narrative proves to be a flawed idea as strands are used and discarded with little effect. The 'Once Upon A Time In China' films proved that weaving extra storyline layers into an existing narrative can be achieved with aplomb, but 'One Arm Hero' creates interesting moments and then lets them fizzle out. Although better than 'White Lotus Cult', the fight action may nonetheless disappoint avid genre lovers. Hong Kong legend Kuo Chui crafts some watchable fight scenes, but they never reach the potential that is initially promised. It also seems to take an eternity for the excitement to happen – something that cannot be a good thing for a new-wave kung-fu film. 'One Arm Hero' has its moments, though they don't help the finished production achieve anything more than the entertaining.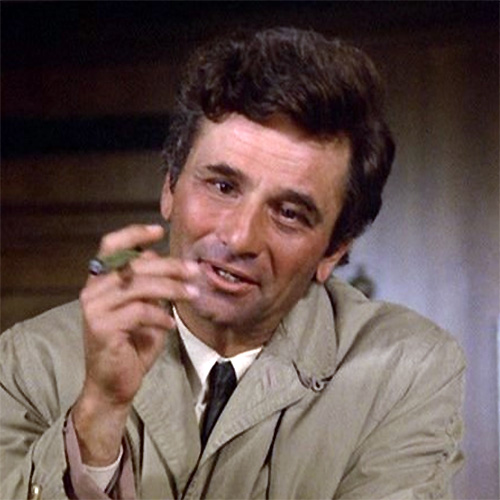 Latest posts by Andrew Saroch
(see all)