Any fears that Hong Kong had lost its top directors to Hollywood were recently calmed when prodigal sons Tsui Hark and Ringo Lam returned to the industry they knew best. While their return to Hong Kong film-making has been very welcome in the past few years, it's also good to see a new impetus of fresh directors working in local cinema. Dante Lam ('Jiang Hu – The Triad Zone'), Wilson Yip ('Juliet In Love') and Riley Yip ('Metade Fumaca') have joined the established stable and given indications that the creative future of Asian cinema is assured. Perhaps not as well-known as these, but equally promising is Derek Chiu who continues to produce intriguing films within very well-trod genres. With his 1999 effort 'Sealed With A Kiss' he once more tries to add his very own stylistic touches to the proceedings.
Kam Shui (Koo) is a mute orphan working in a island-front inn who meanders through various scrapes with local thugs. These pointless rivalries are put into stark perspective when Kam meets Mandy (Mung), a young woman who has travelled to the island to recover from a recent split with her boyfriend. Kam is immediately drawn to the visitor, but it's also clear that the feelings are not initially returned. When the time comes for Mandy to leave the inn, the two strangers have formed a gentle friendship. A year later the friendship is re-ignited when Mandy checks back into the inn while her own home is being restored. Kam continues to hide his own feelings even though they are obvious to his close friends and focuses his energy into making Mandy happy. To this end he decides to play matchmaker when Mandy expresses an interest in a local fireman. Kam's earnest attempts to pair them off soon falter and he is again left with the reality that he must admit his own emotions if he wants to find true happiness.
Chiu is not a directorial newcomer, but it is only with recent works that he has shown the signs of his potential. 'Sealed With A Kiss' has the raw promise of a director to watch in the future, but intersperses this with a general lack of focus. The opening moments indicate that the subtle yet definite strokes Chiu has utilised today are apparent here, but past the hour mark this leaves the film. The subtle romance is effective to a point, but Chiu allows the general emotions held within the film to flounder. 'Sealed With A Kiss' does have other strengths though, not least of which the island setting. The earthy locations give the relationships a realism that works very well with the overall tone. The locations also give Chiu a chance to show how he can inject an ordinary scene with an extra-ordinary beauty.
'Sealed With A Kiss' also benefits from two superb lead performances; Louis Koo and Yoyo Mung effortlessly fill their roles a with real humanity that isn't easy to achieve. Koo in particular expresses powerful feelings with a simple facial expression and elicits the viewer's sympathy. The last five minutes have been openly criticised by some, however this proves to be another winning tool by Chiu. The overall resonance of 'Sealed With A Kiss' is doubled by the power of the ending.
This is therefore a film that, although not faultless and certainly not as good as it might have been, is well-made and absorbing.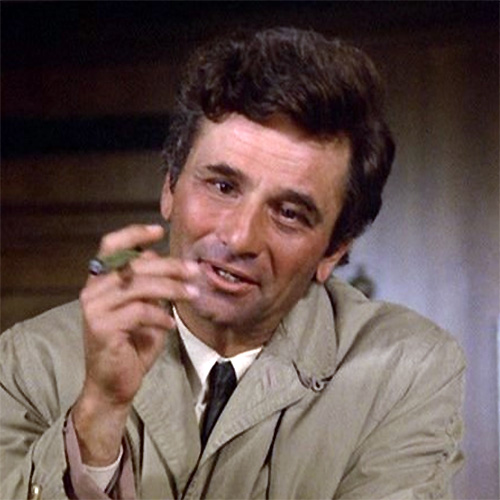 Latest posts by Andrew Saroch
(see all)