Three Japanese sisters live together in the city and share their daily trials and tribulations. Eldest sister Sachi (Ayase) is the organised head of the trio, a hard-working nurse who is old before her time, while second sister Yoshino, a rudderless, care-free bank clerk, is the antithesis of her sibling while youngest sister Chika works in a sports' retail chain. Life continues along predictable lines until they find out that their father, who left them fifteen years before, has died. Despite a lack of an emotional connection the three travel to the countryside for the funeral and end up being comforters to the teenage step-sister they never knew existed. As the girl, Suzu, is now an orphan, the sisters decide to take her under their wing and care for this most unexpected of family members.
Hirozaku Koreeda is a film-maker who just seems to get better and better. From early work like 'Nobody Knows' to more polished drama like 'Like Father, Like Son', Koreeda has mastered the thoughtful Japanese drama in a way that inevitably brings comparisons with past auteurs like Mizoguchi and Ozu. 'Our Little Sister' is another beautiful work to add to one of the most impressive canons in world cinema, a sincerely-acted, thoughtful meditation on family and the relationship between very different sisters.
While Hollywood stars like to bang the gong about 'Strong Female Characters' as if they've only just come into existence, Japanese cinema has always had the confidence to concentrate on story and characters without feeling that there is a specific agenda to adhere to. The result is films like 'Our Little Sister' – a production where the main characters are all female and the story is focused on sisterhood and yet never feels as if it is preachy or forced. It's simply a superb film about a variety of female characters of different ages and personalities who combine as an extended family. It's sophisticated, intelligent cinema that celebrates women without needing to mutate into a single-minded polemic.
Once again Haruka Ayase excels in a lead role, playing against type as the slightly frumpy eldest sister who feels the need to take control of every situation. It's been a joy to see the evolution of Ayase as an actress over the years; while early roles emphasised her extraordinary beauty, perhaps played on it, Ayase has shown that she is much more than just a figure for viewers to fawn over. Excellent performances as displayed here are much of the reason that she is now one of her country's best actresses. She is supported by a superb cast with special mention going to Kaho who plays youngest sister Chika; her slightly quirky portrayal is a real highlight of the film.
'Our Little Sister' is the kind of captivating family drama that Japan has always done so well. Koreeda continues to sit alongside the glorious luminaries of Japan's cinematic history very much as an equal.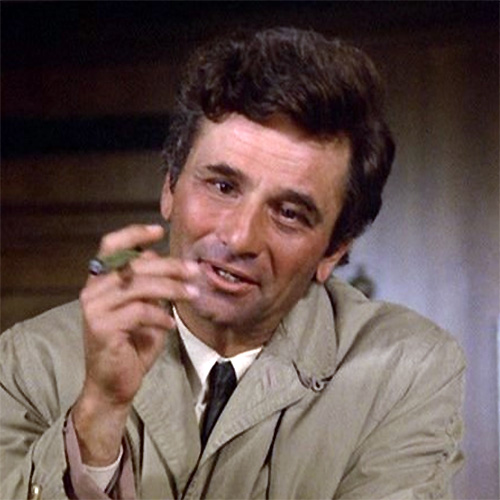 Latest posts by Andrew Saroch
(see all)