Sai Kung is the setting for three separate stories focusing on love, examining the tentative first moments in a potential relationship. Director Lo Wai-Tak keeps each story completely secluded from the others, choosing to let the themes and the setting bind the episodes together, a technique that is both commendable and problematic.
Wing (Mung) is bored in the Sai Kung fishing community she has grown up in and feels constantly hemmed in by the insularity of the tightly-knit area. Into her secluded life comes fashion designer Lok (Ng) who has returned to his Sai Kung birthplace after years chasing his career in the U.S.A. Wing initially feels animosity towards the cultured visitor, but her dream of being a model look to be realised when Lok offers her a chance to be photographed in his latest designs. When Lok announces that he has to return to the West, Wing discovers that her confused feelings are deeper than she ever thought.
Lazy postman Man (Tang) ambles through his daily round with little interest in his work. This changes when he starts to deliver love letters to Gee (Lee) from her boyfriend and sees the effect that his job has on others. As he gets to know Gee better, he finds his feelings towards her deepening and his interest in her well-being increasing. Man then intercepts a letter from Gee's boyfriend that talks of his love for another woman and his impending marriage to her. Keen to protect Gee and desperate to keep in touch with her, Man begins to forge letters in the name of her boyfriend and writes the things that Gee wants to hear. Then, one unfortunate phone call to Gee reveals the truth behind the letters and Man's undying love.
Recently widowed June (Wong) works in a Sai Kung restaurant with her over-protective in-laws. Despite putting on a brave face for the customers, June is still distraught over her loss and finds it difficult to look to the future. When Ming, the best friend of June's deceased husband, returns to Hong Kong, he is eager to re-establish his friendship with the widow. Ming and June enjoy each other's company, but the latter is still completely unaware of the former's unrequited love for her. As the truth begins to dawn on June, she finds it very difficult to balance her feelings for her late husband and Ming.
'Sai Kung Story' is faced with the same problems that any film utilising an episodic narrative structure has to overcome. While the advantage of a film being constructed in distinct sections means that a fresh and new theme can be injected with every story, the writing has to be especially tight. The half hour or so allotted to each part of the film needs to have enough character development and a strong enough denouement to make the audience care. For the majority of the running time, 'Sai Kung Story' succeeds in blending together genre conventions while still proving to be engaging enough for us to care.
Clearly filmed on DV, the low budget of 'Sai Kung Story' means that the actors need to give performances that will distract viewers from obvious deficiencies. The six main members of the cast do indeed acquit themselves well in their varied roles with the underrated Ruby Wong giving a particularly nuanced performance. It is also good to see Lawrence Ng playing a down-to-earth character as opposed to the less salubrious roles he was saddled with throughout the 90s. Each of the pairings seem to offer enough dramatic variety to prevent the film ever becoming stale or monotonous.
This is an unassuming, yet entertaining film that may not set the world alight, but develops its touching theme quite effectively. The nature of the narrative means that emotional involvement is not always fully achieved and there are moments that are rushed in attempt to contain everything in the 90 minute running time. The intrusive piano score is also something of an occupational hazard when viewing Hong Kong romantic dramas and 'Sai Kung Story' is drenched in such ballads. However, this is a production about love that is still compelling.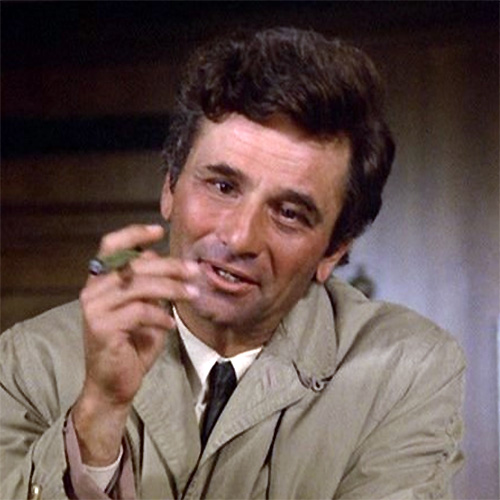 Latest posts by Andrew Saroch
(see all)