Desperate to become a success in the crowded world of Canto-Pop, Siu Suet (Elle Choi) puts all her effort into getting noticed by record producers. Supported by her mother, younger brother and boyfriend, Siu manages to impress a producer who then arranges for her to make her first album. With promises of wide publicity for the album and eventual superstardom, Siu believes that her chance has finally come. However, when she rebuffs the advances of her producer and refuses to sleep with him, she finds that her publicity drops and the album is a massive flop. This failure means her contract is terminated and she can only sit at home gaining sympathy from her family. Siu Suet's misery continues when her mother is killed in a tragic accident and her boyfriend two-times her. Finding herself relying heavily on drugs to get her through the lonely nights, Siu reaches her low point when she agrees to help out at a karaoke bar as a hostess for drunken clients. To her rescue comes secret admirer Sam (Sam Lee) who is a friend of the family due to his work as a pizza delivery boy. After some initial mistrust on the part of the ex-singer, Sam finally manages to give her some hope in life and gets her work at his own place of employment. Nurturing strong feelings for Siu, Sam manages to get her work noticed by influential record producer Jack Lee and sees her rise from the gutter to command a loyal following of fans. With this new found fame for Siu, Sam begins to see his place in her life moved aside and realises that he may never be anything more to her than a friend.
Sam Lee is perhaps one of Hong Kong's most awkward looking stars. Not fitting into the traditional bracket of the handsome lead, the gawky yet widely adored actor has carved out a considerable niche in the local film market. The fact is that Lee may not be blessed with the looks, but he's certainly got the talent and charisma to shine on screen. Having had a number of roles that exploited his cocky, hip side, Lee was given a chance to be the leading man in this romantic drama. The pairing of Lee with the traditionally beautiful Elle Choi is indeed one of the film's major strengths as the audience is asked to look beyond just the physical and peer into the emotional. Hong Kong cinema has often succeeded where Hollywood has failed by giving viewers relationships that are subtly drawn and do not alienate the man on the street. While Lee is no Tom Cruise in terms of looks, he certainly engenders considerable sympathy and is a far more realistic lead.
Unfortunately, despite these aforementioned bonuses, 'True Love' is too cliché-ridden to be a significant step in the genre. Most of the twists and turns are easily telegraphed by any viewer who's seen other similar films and the 'fall and rise' narrative is too prosaic to stand out.
Despite the clichés, 'True Love' still retains a strong entertainment value though. The ending is also powerful enough to make sure that it is not easily forgotten.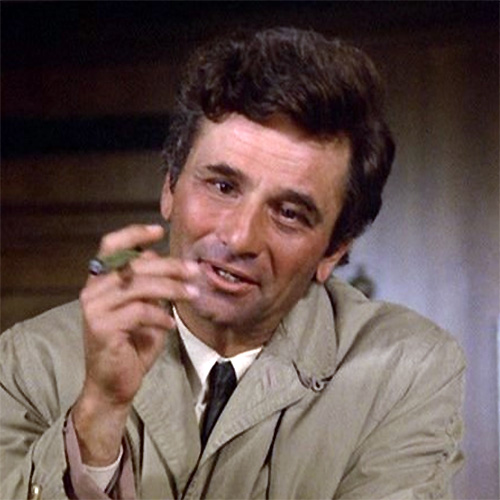 Latest posts by Andrew Saroch
(see all)