Long before Chow Sing Chi ruled the Cantocomic world, the Hui brothers were pulling in the crowds with their unique brand of comedy. 'Security Unlimited' was one of their most successful films and remains an impressive showcase for them to this very day.
Michael plays the head of a security company who rules his troops with an unsympathetic hand. Samuel, his assistant, awaits the opportunity to take over the leadership with his courageous manner. Ricky completes the trio when he worms his way into the company after being refused by the police force. Naturally, these three differing personalities create a recipe for disaster including illegal immigrants and Chan Sing's inept group of villains. The screwball ending sees the three brothers save the day and restore order to Hong Kong once again.
As with most of the Hui brothers films, the structure is episodic rather than narrative driven. However, this isn't necessarily a weakness as the three brothers shine in the various situations they're put in. Michael is superb (as always) with his dead-pan expression and gentle sadism towards his brothers whereas Ricky makes a perfect victim for Michael's antics. Samuel was always the lady-killer of the three and he infuses his role with the usual charm. All in all, far more subtle than Chow Sing Chi, but certainly as funny, 'Security Unlimited' is an excellent introduction to the world of the Hui brothers.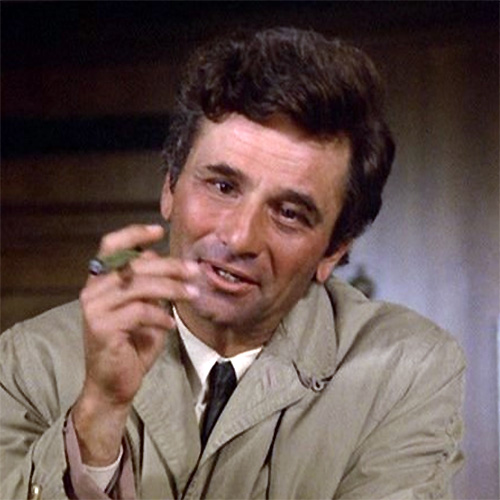 Latest posts by Andrew Saroch
(see all)