After the popular 'Shanghai Noon', Asian superstar Jackie Chan is again paired-up with the ever laid back Owen Wilson for another historically dubious action/comedy. The resulting sequel suffers from the usual inherent pit-falls of blockbuster follow-ups, but also benefits from some definite improvements.
Following the murder of his father and the ensuing theft of the Emperor's Seal, Chon Wang (Jackie Chan) is forced to leave his sheriff's duties and follow the clues to London. Along the way, Chon meets his old friend Roy (Wilson) who has fallen on hard times after blowing their joint fortunes on frivolous schemes. Roy happily goes along on the trail of the murderer and becomes even more eager when he meets Chon's beautiful sister who is also keen for revenge. The trio gradually become immersed in the Victorian life and discover that the murder is connected to suave, yet ambitious Lord Rathbone (Gillan) who has designs on the British throne. Rathbone's plan centres around assassinating Queen Victoria and her immediate successors thus giving him the opportunity to become king. As he later announces, the Emperor's Seal will help his ruthless Chinese cohort (Yen) gain the throne of his native country and therefore form an unbreakable alliance. Standing in his way is Chon, Roy and Chon's sister as the unravel the dastardly plot and try to save Queen Victoria.
London, England (just in case you wondered where it is) as seen by Hollywood. 'Shanghai Noon' gave audiences a fun ride that only had a partial relation to actual history while this sequel centres on the kind of London that only exists in Mary Poppins and its ilk. Aggressive cockney accents, happy-go-lucky thieves and numerous historical flaws, perhaps intentional, leap off the screen with all of the shameless abandon of Dick Van Dyke's infamous portrayal of a Londoner. The chemistry between the two leads still remains strong despite the awkward environment, though the humour appears more forced than in the original. Thankfully for the film-makers (and the viewers) Jackie Chan is in particularly good form here. Considering that he's a mere year away from 50 and his recent films have mostly avoided showcasing his legendary skills, 'Shanghai Knights' features a catalogue of imaginative and wonderfully entertaining set-pieces. Though still not up to his 80s standard (though this could hardly be expected) there are nonetheless enough moments of awe to give this an extra half-star in the ratings. The protracted fight with the thieves and the exceptional use of revolving doors are just two examples of why Chan is so widely admired. The only unfortunate thing about the action is the less than spectacular clash with Donnie Yen; after promising so much, this simply fails to deliver. However, no matter what Chan has in store for the future, it's comforting to see his moments of genius are still possible despite his dwindling physical condition. After my thoughts that he might well be resigned to uninspiring Hollywood fodder, I'm glad to eat humble pie and say that 'Shanghai Knights' contains some of his best action in recent years.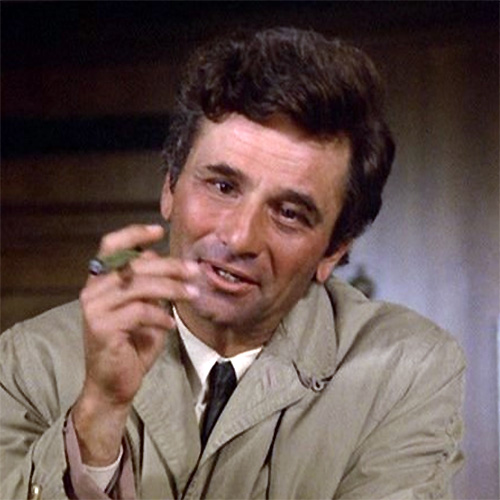 Latest posts by Andrew Saroch
(see all)