Once again, Japan has given us the cinematic equivalent of an antique porcelain swan – something so beautiful, delicate and sublimely crafted that it's hard not to be impressed.
Baker Sentaro is disinterested in his Dorayaki shop and this apathy has begun to creep into his food. Apart from a few school-girls, business is slow and Sentaro only continues to work there to pay back a debt to an old friend. After advertising for some assistance in the shop, the baker is surprised that one of the interested parties is a octogenarian who is willing to accept a much lower wage than offered simply for the chance to work at the shop. Despite her good intentions, Sentaro notes that her age and twisted hands mean she wont be able to give the help needed and he politely dismisses her. Yet the woman, Tokue, is determined to win her potential employer over and after getting him to try her home-made red bean paste, it seems that the battle is won. Sadly, success brings attention from the community and Tokue's story begins to trouble the clientele.
Only the Japanese could put together a film about red bean paste that works as well as 'Sweet Bean'. Obviously, this element is by no means the most important part of the story as this is a divinely constructed drama about friendship and redemption as so many great Japanese films have been. Nevertheless, the shots of the eponymous paste being created are so tenderly shot as to fascinate.
'Sweet Bean', as mentioned, isn't just a glorified M&S advert, full of tempting cuisine and the craft of cooking. This is a skilful examination of what brings people together and how two unlikely people can find a common cause. The wonderful Kirin Kiki – a popular player in Hirokazu Koreeda's regular troupe of actors – and Masatoshi Nagase work so well together that watching their idiosyncrasies play off against each other is an absolute delight.
'Sweet Bean' does leave a few plot points relatively under-developed, starting to introduce them without ever really knowing where they should go. That said, the main story is so beguiling that this never becomes a major distraction. Instead, Naomi Kawase's film is a gentle drama with so much genuine humanity that watching proves to be an enriching – and occasionally tear-jerking – experience.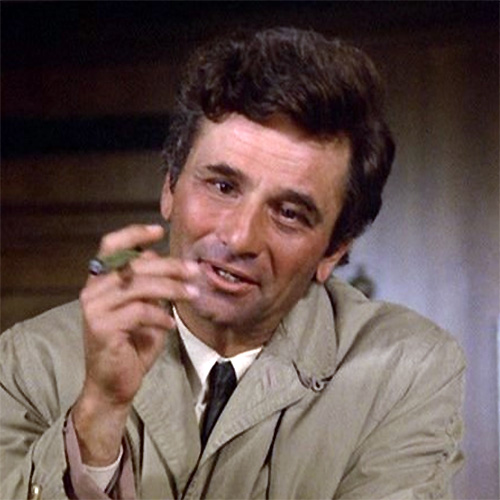 Latest posts by Andrew Saroch
(see all)