Shinobu Yaguchi's 'Swing Girls' was a hit in its native Japan and subsequently throughout Asia during 2005, accruing quite a reputation along the way. With it's recent release on DVD, a whole new audience is able to judge whether this is just another example of gimmicky commercialism or a production deserving of its financial rewards.
Bored and agitated by the summer heat, Japanese schoolgirl Tomoko (Ueno) peers out of the window and observes the cosseted school brass band leaving for another exciting gig. When she then observes their substantial lunches arriving shortly after they have left, she decides that this might be perfect opportunity to skip class under the pretence of helping her fellow students. Tomoko and her classmates jump on the train with the lunches and intend to get to the performance as soon as possible, a noble goal that is scuppered when they eat one of the meals and miss their stop. Tomoko and co. finally get the food to the starving musicians, but are blissfully unaware of the effect that the long, arid journey has had on the provisions. Every member of the brass band – bar the hopeless cymbal player Nakamura – is struck with a vicious strain of food poisoning and are therefore disbanded.
Nakamura is wise to why the food was in such a condition though and blackmails Tomoko and her friends into forming a new band to replace his fallen comrades. Despite initially using their new assignment as merely an excuse to skip other, more tiresome classes, Tomoko begins to enjoy the her role in the band despite their obvious lack of ability. This becomes even more evident when the brass band return to action and their deputies are sent packing, with Tomoko particularly heart-broken by the turn of events. However, she is determined to start her own band and enlists the help of Nakamura, two moody rock chicks and the prodigious talents of shy schoolgirl Sekiguchi to realise her dream.
'Swing Girls' is an example of how a life-affirming zeal can transcend a very well-worn storyline. Director Shinobu Yaguchi is very well aware that the idea of misfits trying to form a band is nearly as old as cinema itself and so devotes the running time to creating empathetic characters and a emollient ambience. The resulting comedy is a delight from start to finish, pushing its obvious clichés to the background so that the sheer ebullience of this production can remain the focus.
As with so many comedies that have looked at the evolution of a band, much of the joy is derived from seeing the awkward personalities gradually developing their skills, proving their critics wrong and ultimately being vindicated in the final reel. 'Swing Girls' recognises that there's little point deviating from a winning formula and so sticks to it, adding a few twists and turns along the way that befit a different cultural perspective. Added to this though is a welcome dose of Japanese quirkiness and eccentricity, a beguiling mixture of innocence and zaniness that has always been the bastion of Asian cinema at its very best. Naturally the sight of these petite Japanese schoolgirls playing big band jazz is a glaring irony played for laughs, but there is so much more besides. From the love/hate relationship between Tomoko and Nakamura to a glorious tableau montage featuring a wild boar (?), 'Swing Girls' is determined to use its local flavours to spice the narrative up. Yaguchi plays on the social strata inherent within Japanese youth culture to generate a few laughs while also using the image of jazz as an example of elitism to add to some later merriment. All of these elements add up to the kind of film that, while proudly Japanese in tone, is sure to put a smile on the faces of viewers from all over the world.
With a wonderful, toe-tapping soundtrack, a gallery of amiable characters and a gutsy energy, 'Swing Girls' is a resounding success. While the term 'feel-good movie' is almost a curse to bestow upon a film, this truly is a production that will leave most viewers grinning from ear-to-ear and humming along to the melodies. You don't need to know your Glen Miller from your Eric Dolphy to enjoy this delightful Japanese gem.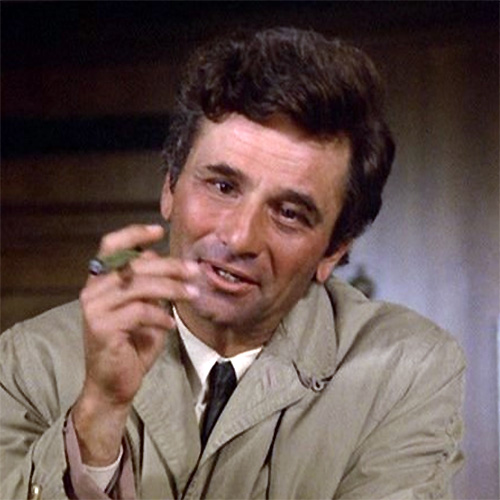 Latest posts by Andrew Saroch
(see all)