Johnnie To – a director now gaining worldwide recognition for his thrillers from the Milkyway stable – helms this over-the-top comic farce which collects together a formidable all-star cast. It's no surprise that with such an impressive name-list on hand this proved to be one of the highest domestic earners of its year, beating off considerable competition from the likes of Jackie Chan for the top spot.
The plot is tailor-made for the kind of extreme hijinks that the film promotes and gives each of the star names the chance to take centre stage in one of the many sub-plots. It details the lives and loves of three very different brothers: Fai (Wong) is a TV host who rules the house that the trio share; Long (Chow) is the very camp charmer who always seems to attract the women; Sung (Cheung) is a young cartoonist who is shy around the opposite sex. When their telephone system breaks down, chaos ensues with the various complexities of their lives thrown together. After a number of misunderstandings and twists, the brothers see that the freak occurrence has been strangely helpful in their lives. This proves to be evident when each one is given the chance to meet the women they may never have encountered outside of these circumstances.
As is clear from the brief synopsis given, 'The Eighth Happiness' is not particularly reliant on its storyline. Instead the film draws out the individual sub-plot threads to create the farce elements. The only problem with this is that, as a whole, these are uninteresting and soon lose their early promise. The kind of comedy that the production is based upon has been seen in scores of other 80's Hong Kong films and has often been done better. Therefore this isn't the laugh-riot that is sometimes implied and the fault of this cannot be blamed on the difficulty of translating this to a Western audience. 'The Eighth Happiness' does at least have a few scenes that are amusing, but they are sadly in the minority. Johnnie To shows a lack of restraint in his direction, giving actors (such as Chow Yun-Fat) a far too easy chance to over-act. In making this mistake, the proceedings are bogged down by some characters who simply annoy by the end of the film. Chow Yun-Fat made many comedies in his workaholic 80's period and, although 'The Eighth Happiness' is the most financially lucrative, some of them were definitely more entertaining. This is an average comedy film with little to make it stand out and viewers would be better advised watching 'Diary Of A Big Man' if they want to see one of Chow Yun-Fat's comic roles.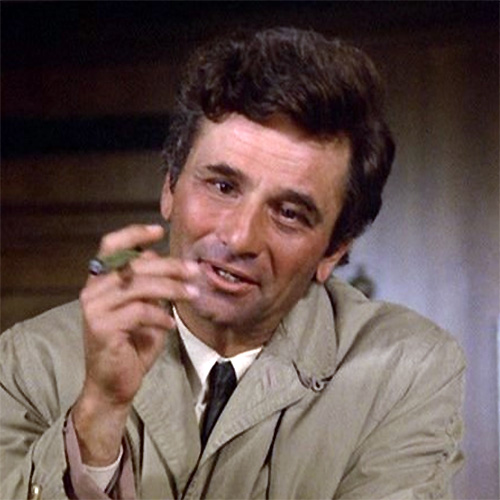 Latest posts by Andrew Saroch
(see all)